Soul less Girl
Soul less Girl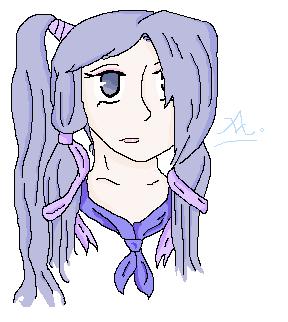 Description
ok 2 1/2 hours on ms paint
not too sure what to make of this but i kinda like it. kinda reminds me of the chobits style that iv seen around.
anyways, shes meant to look soul less if u see what i mena, with the eyes an stuff.
i cudnt think of a suitable background, or a way of ending the clothes.
crits, and comments are welcome as i need to no how to improve
ull probly need t see the full sized thing to see the shading, saving it as a jpeg instead of bitmap really took away the quality of the shading.
General Info
Comments
2
Media
Unspecified
Time Taken
Reference