~Mike/Sulley Monsters, Inc~
~Mike/Sulley Monsters, Inc~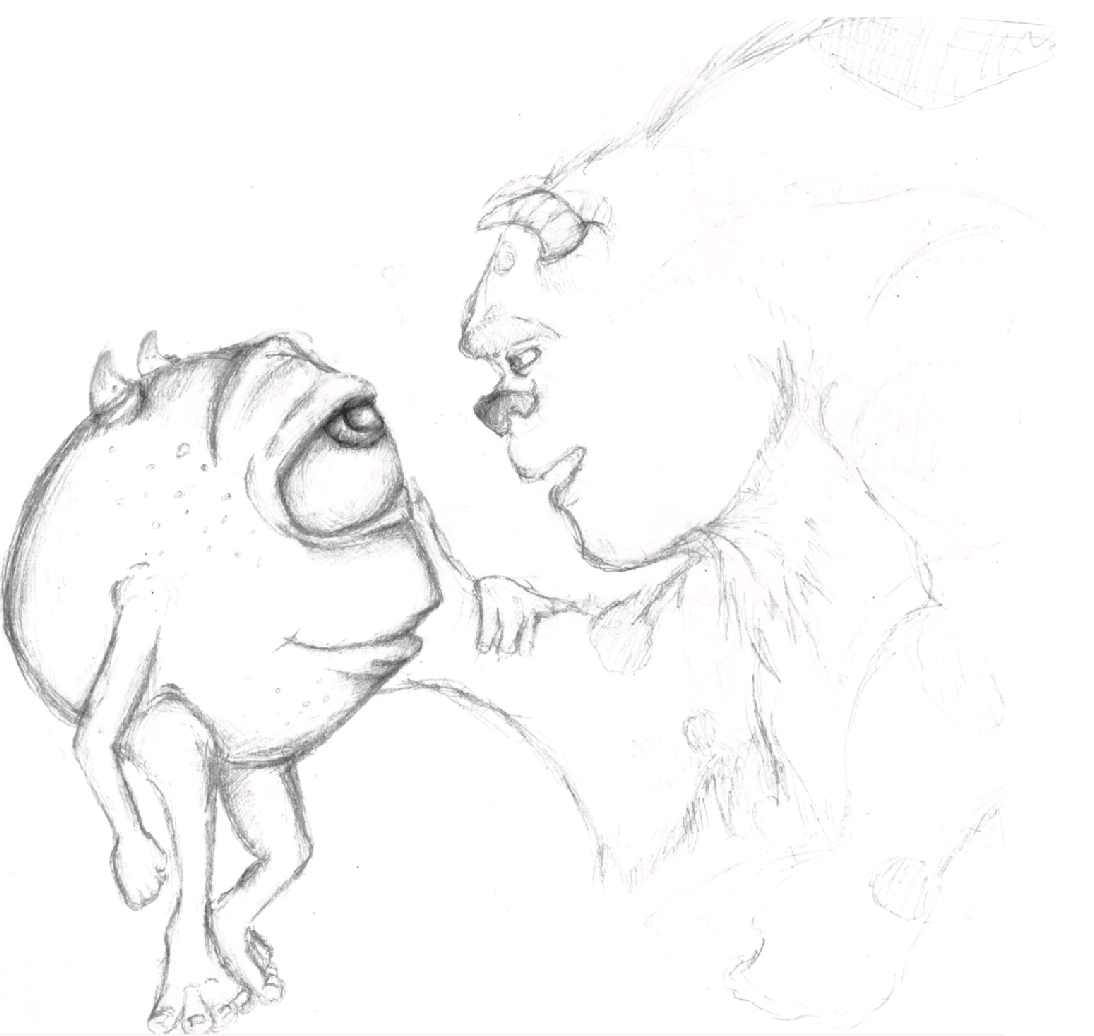 Description
Eh...

Although it IS supposed to be yaoi, they are not really doing anything sexual, so it's still G.

Um... I actually corrected the number of toes Mike has, so no worries about that problem; the corrected version will be uploaded later.

Good movie; I really can't believe I was 7/8 when it came out (2001, right)? It really does have GREAT graphics.