Me vs. Crossovers Part 2
Me vs. Crossovers Part 2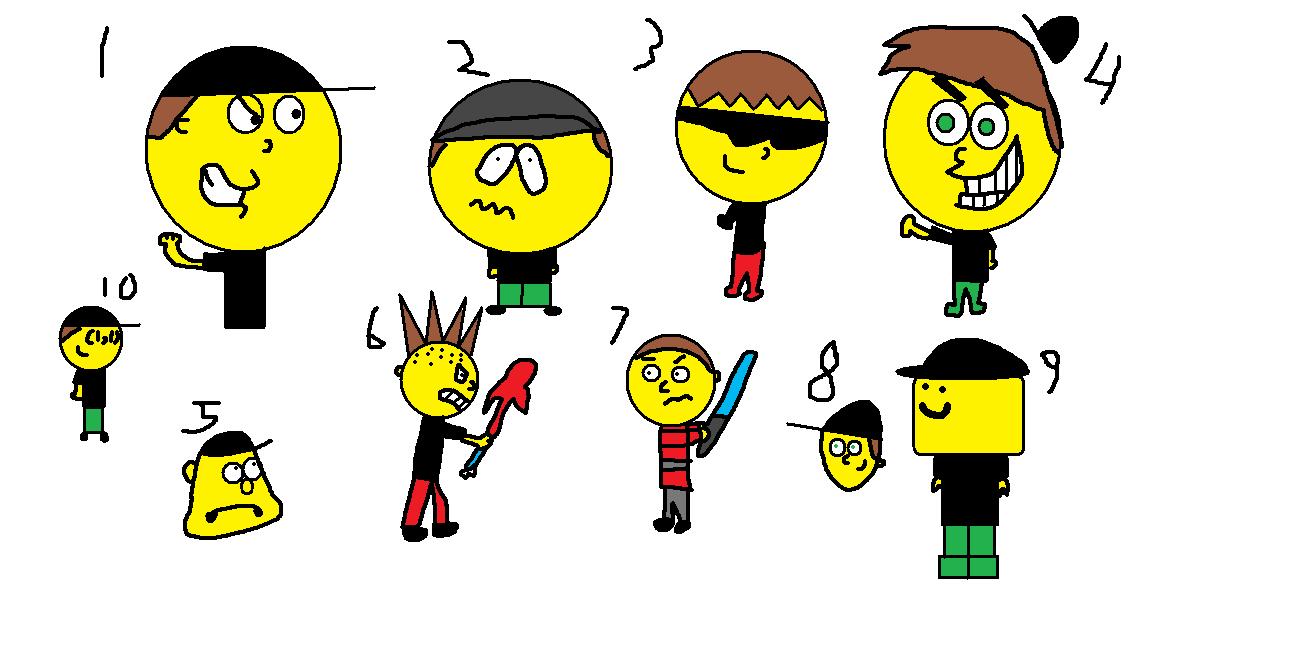 Description
well, i'm releived now that i saw The Mr. Men Show Season 2 episode 2 (Outer Space/Clean Teeth)

sorry i couldn't do Chowder, Sonic X or Land Before Time... oh well, here we go!

(1) Me in Family Guy
(2) Me in South Park
(3) Me as a Mii
(4) Me in Fairly Oddparents
(5) Me in Claymation (like Wallace and Gromit, but that also looks like a Muppet/Sesame Street versoin of me)
(6) Me in Guitar Hero (My custom character)
(7) Me in Star Wars: The Clone Wars (I'm a jedi!)
(8) Me in TDA (with hat this time)
(9) Me as a LEGO minifigure
(10) Original Me

Next Pic is..... 200th PIC!!
General Info
| | | | |
| --- | --- | --- | --- |
| Ratings | | Comments | 3 |
| Category | Cartoons » Crossovers | Media | MS Paint |
| Date Submitted | | Time Taken | |
| Views | 1090 | Reference | |
| Favorites... | 4 | Keywords | |
| Vote Score | 2 | License | Berne Convention |