Hellboy
Hellboy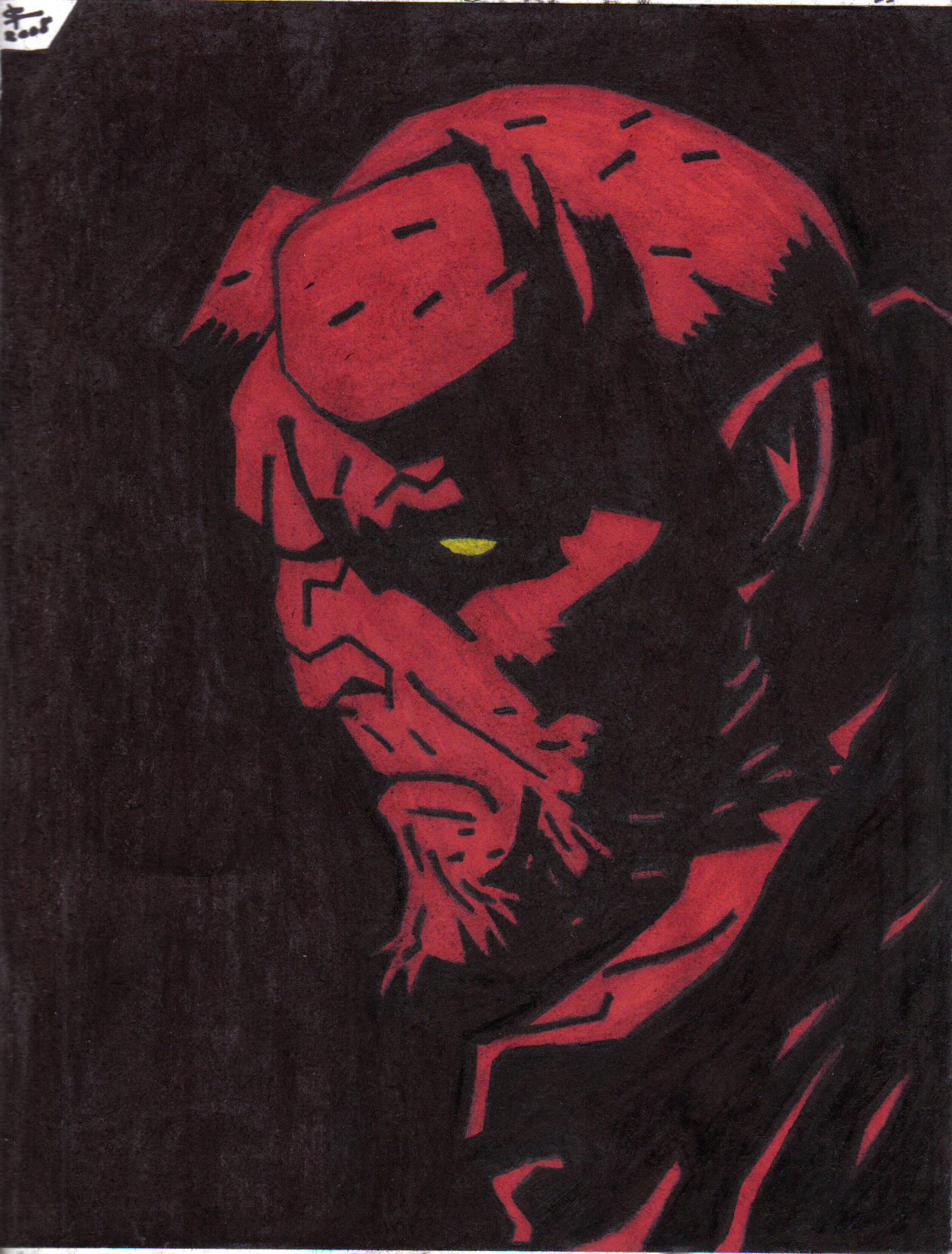 Description
yay! I completely geeked out after finally watching the second Hellboy movie, so no force known to man could stop me from drawing this. I geeked out so bad that I'm geeking out just thinkning about geeking out.

This is going to be a Christmas gift for my friend, he was there when my brother got into a carcrash and various other dramatic secens in my life, that and he's one of my best friends... Who geeked out with me becasue he liked Hellboy too.


Sorry about the patchyness. Apparently there are different shades or black in the sharpie universe. Also, they smell really REALLY bad in small dense rooms...