My first Light Jak
My first Light Jak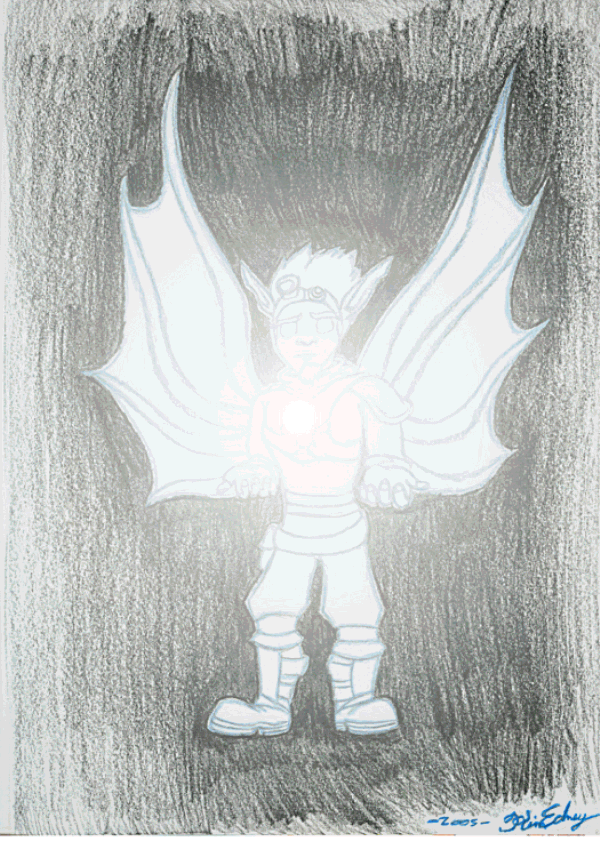 Description
Yay! My first ever drawing of Light Jak! Using my new-PRISMACOLOR PENCILS! Eeeep! I know what youre thinking. The black didn't fade well at all. That's because I used a Crayola colored pencil for that. I didn't want to waste my new Prismacolor. <br />
<br />
I fixed it up a little on Microsoft Picture It! That's why he looks like he's holding light eco. Well, that's all I have to say about this pic I guess. Hope everyone likes it!<br />
<br />
Jak is c/o by Naughty Dog.