Dante & Vergil DMC 4 (Photo Manip)
Dante & Vergil DMC 4 (Photo Manip)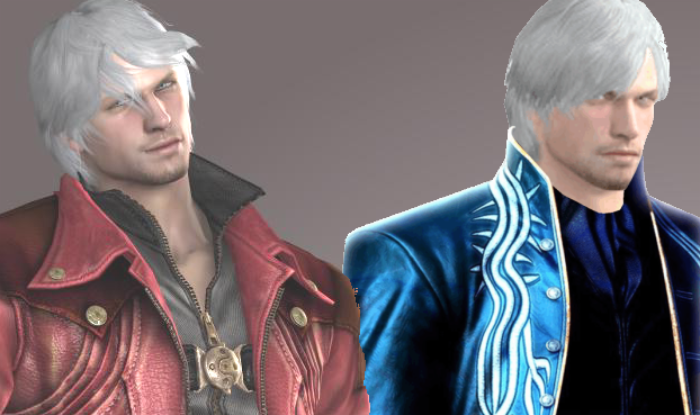 Description
Okay, first of all I want to make this perfectly clear - THE ARTWORK IS NOT MINE. I took some DMC4 Dante artwork off of a Google search to create a manip of Dante and Vergil as they might have looked together, had Vergil been in DMC4. I'm not trying to take credit for the artwork. It belongs to their respective artists, I'm just taking credit for making a Vergil manip and putting it next to Dante. I could not find any older pictures of Vergil online, so I had to make one myself and I didn't know where to post it, so I just chose here. I can't use Deviantart, Photobucket, Flickr, or Instagram, etc. They don't load for me.

So, to whomever it may concern. Please don't be angry with me. I'm just having a little fun. I mean no harm. :'(
I'll take it down, if you ask me to, though. I don't wanna offend anyone or break any rules.

Thank you.