MLP Ami Brat Desktop
MLP Ami Brat Desktop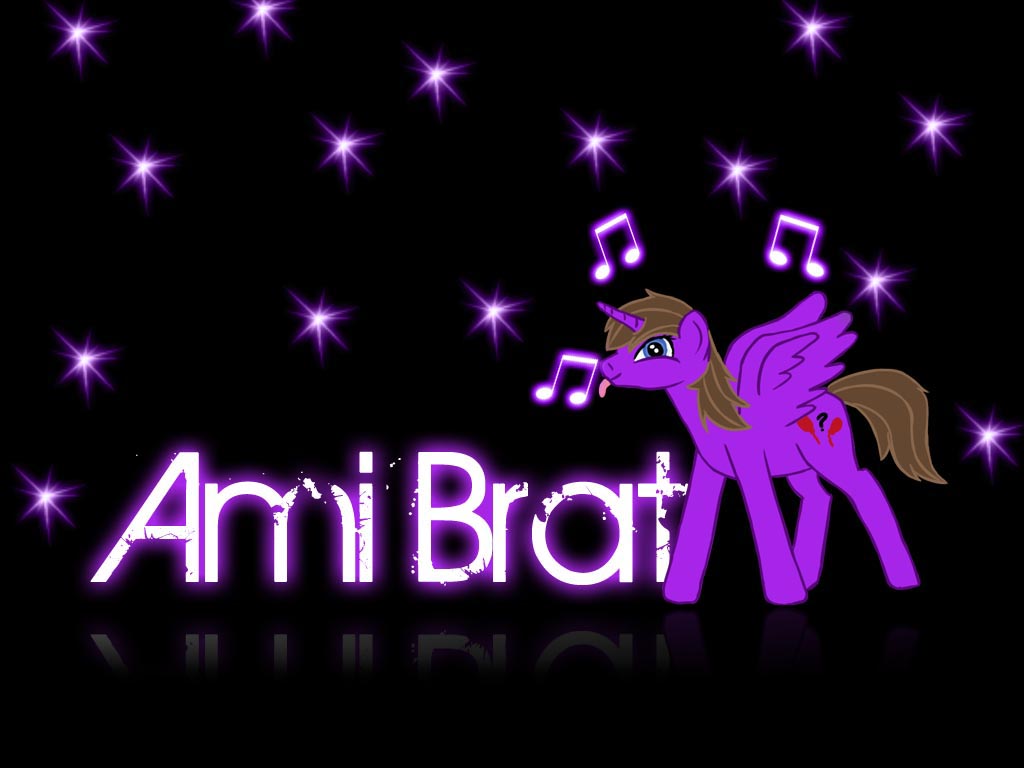 Description
Picture originally done on November 23rd, 2013

After I made my brother one, I made one for myself. |
Also don't start complaining cause myself as a pony is an alicorn. I view alicorns as a race of ponies like unicorns and pegasi. There is no earth pony strength in my pony self, I can barely do magic that and/or I fail a lot. I can't fly high or fast. I am scared of heights. And no so called immortality. So yeah. Also, I am not really a fan character of the show, just me as a pony. If I would make an actual OC I would probably choose pegasus.
General Info
Comments
1
Media
Unspecified
Time Taken
Reference