Icons
Icons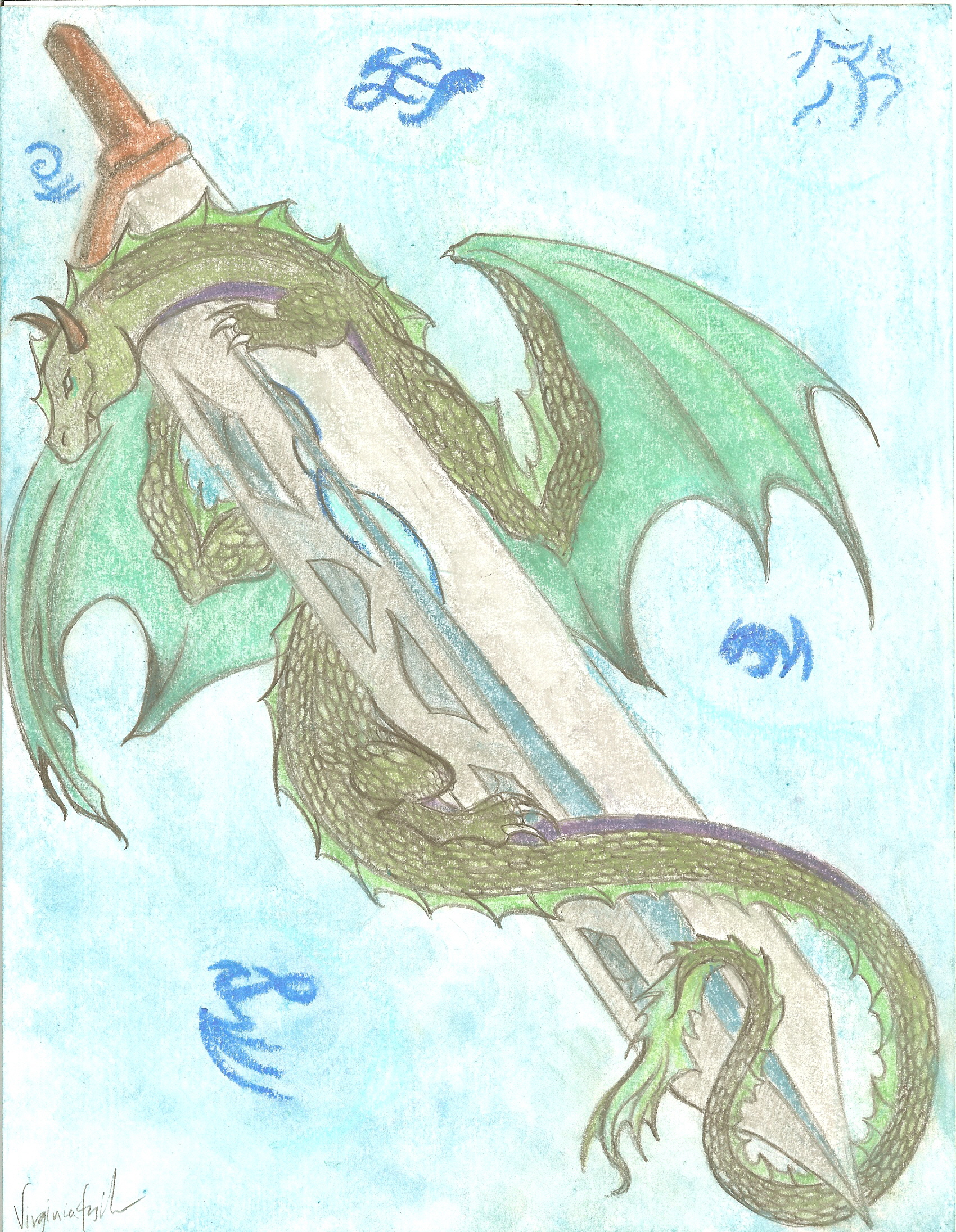 Description
well... here is my icons piece, this was with mechnical and chalk pastels.
not bad, i think.
but let me know about what you guys think of the icons.
the bottom left one is going to be my tattoo.

ALL MY ICONS ARE MY COPYRIGHT.
trust me, give me a year or two and ill sell em for cheap.
just not now.
thanks all!
comments/critique welcome.