Lady of Rohan
Lady of Rohan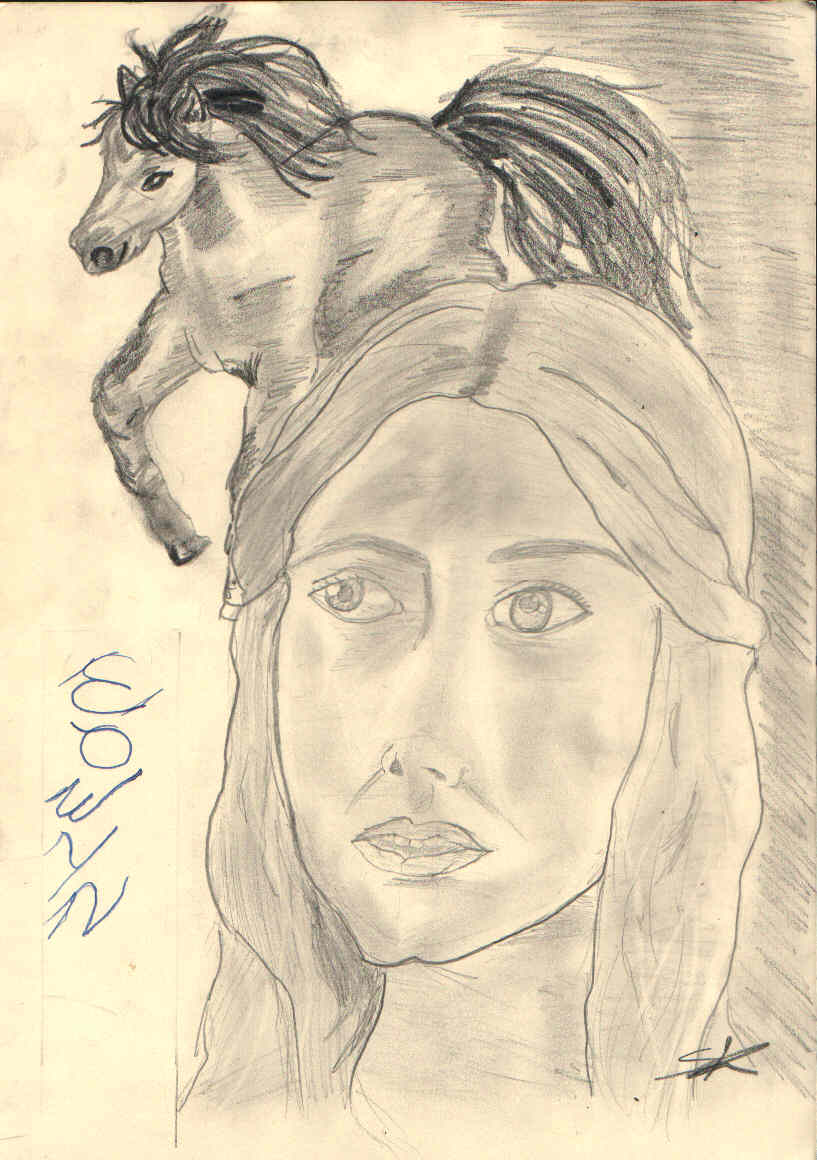 Description
YAY Eowyn! Love the way Miranda Otto played her! I like the horse quite proud of it actually second time drawing a horse not bad eh?<br />
Don't really like how Miranda turned out but it was my first time trying to draw her!<br />
Anyway what do you think oh yeah and I'm taking requests again exams are over!