Promise of a Lifetime
Promise of a Lifetime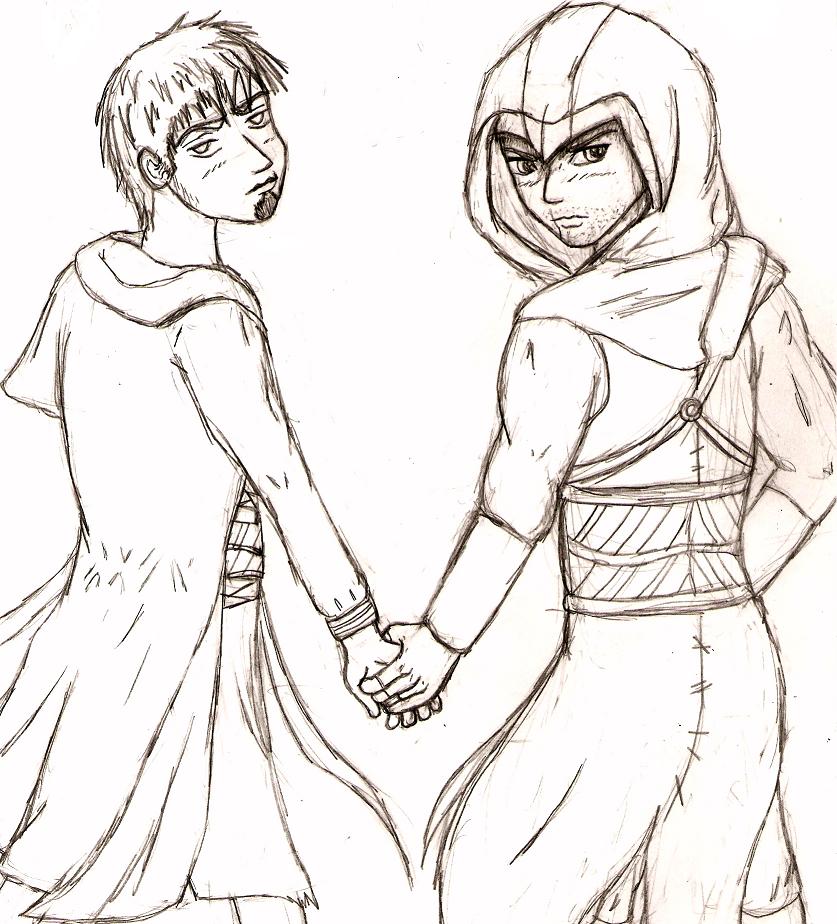 Description
Inspired by the video:
http://www.youtube.com/watch?v=dNrZgnN4Bs4
I DID NOT MAKE THE VIDEO!
Altair: All this time... I've never told you I was sorry... too damn proud.
Malik: As we share the glories of victories... so too shall we share the pain of our defeats. In this way we grow closer... we grow stronger.
quotations from Assassin's Creed during an emotional cut scene between Altair and Malik.