Penthos
Penthos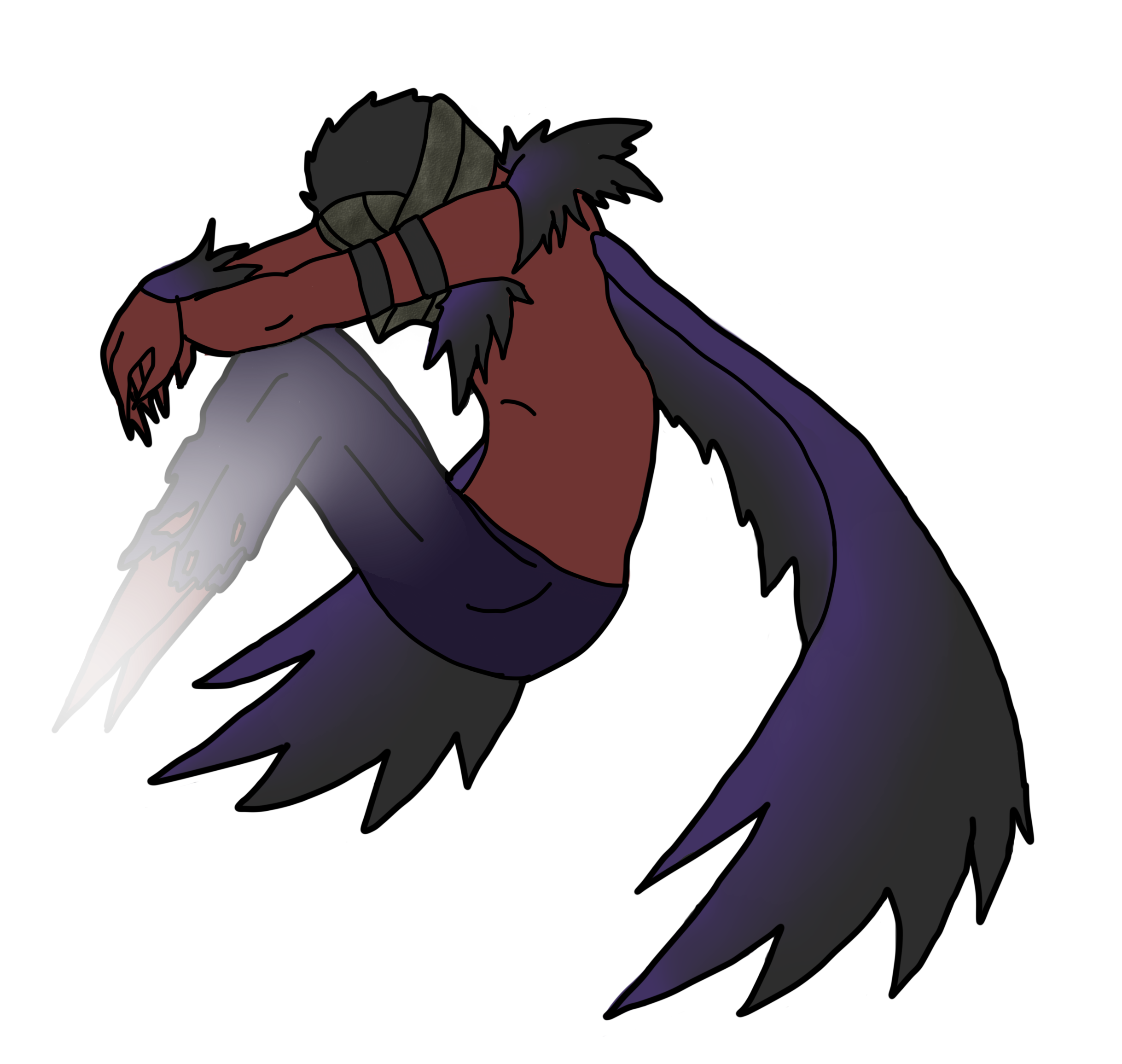 Description
A friend 
and I were looking at Shin Megami Tensei Personas and it made want to come up with one myself! 
I used my character Kira for a starting point of inspiration and I did some research and found Penthos, the spirit of grief and mourning. I did some more digging for some more symbolism and found the poem "The Raven" by Edgar Allan Poe. I found that the raven in the poem would be perfect since it was something in the poem for the main character to not forget about the death of his love. Which, once again, was perfect for my character Kira.
Anyway, I did this for funsies because I love doing character designs and putting some sort of story behind them.