My Oasis
My Oasis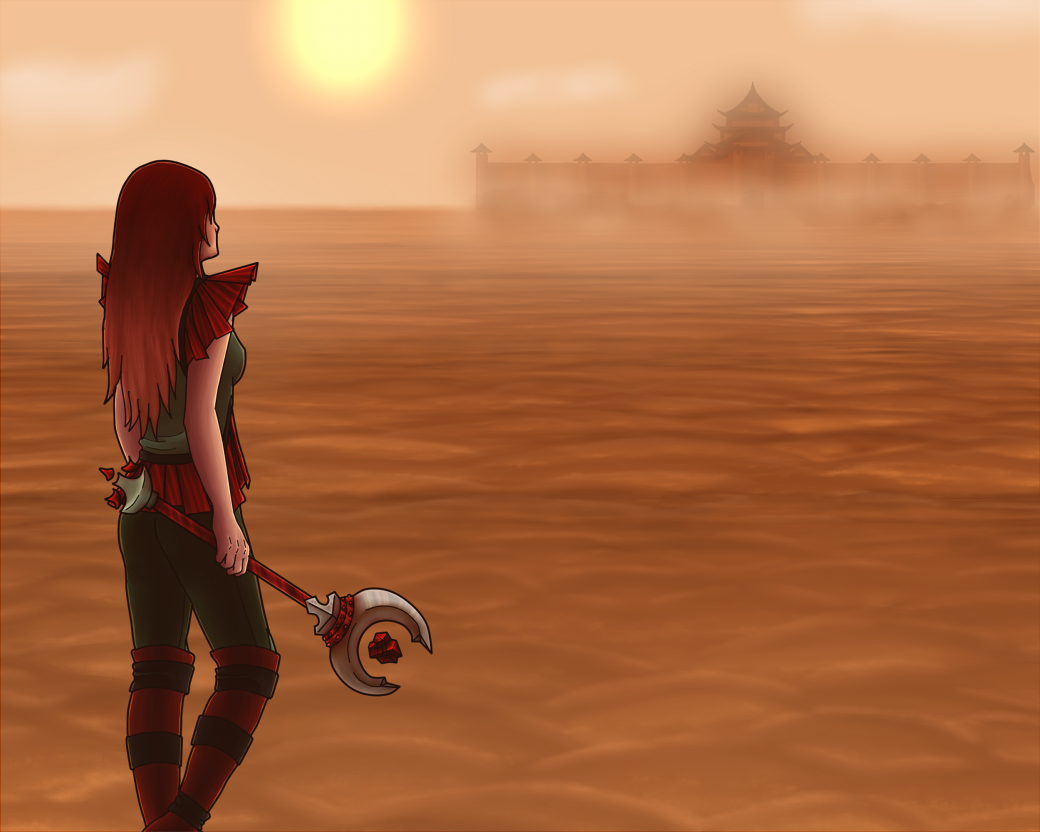 Description
This was my entry for Jazza's COTM, "my oasis" back in March 2018.

I probably should provide some sort of description, huh? Well, I've had this story in my head for a very long time and I picture it as an RPG. So this COTM theme was perfect to draw my character and one of the environments in the world. I find it kinda funny that the theme is "my oasis" and I drew a desert. haha
Anyway, this would be avatar and her name is Akane. She would be the main character in the game.
I could go into depth about the story, but I don't want this description be super long and boring.
General Info
Comments
0
Media
Digital drawing or painting
Time Taken
Reference