100th Piccie on FAC!
100th Piccie on FAC!
100th Piccie on FAC!
by
Allie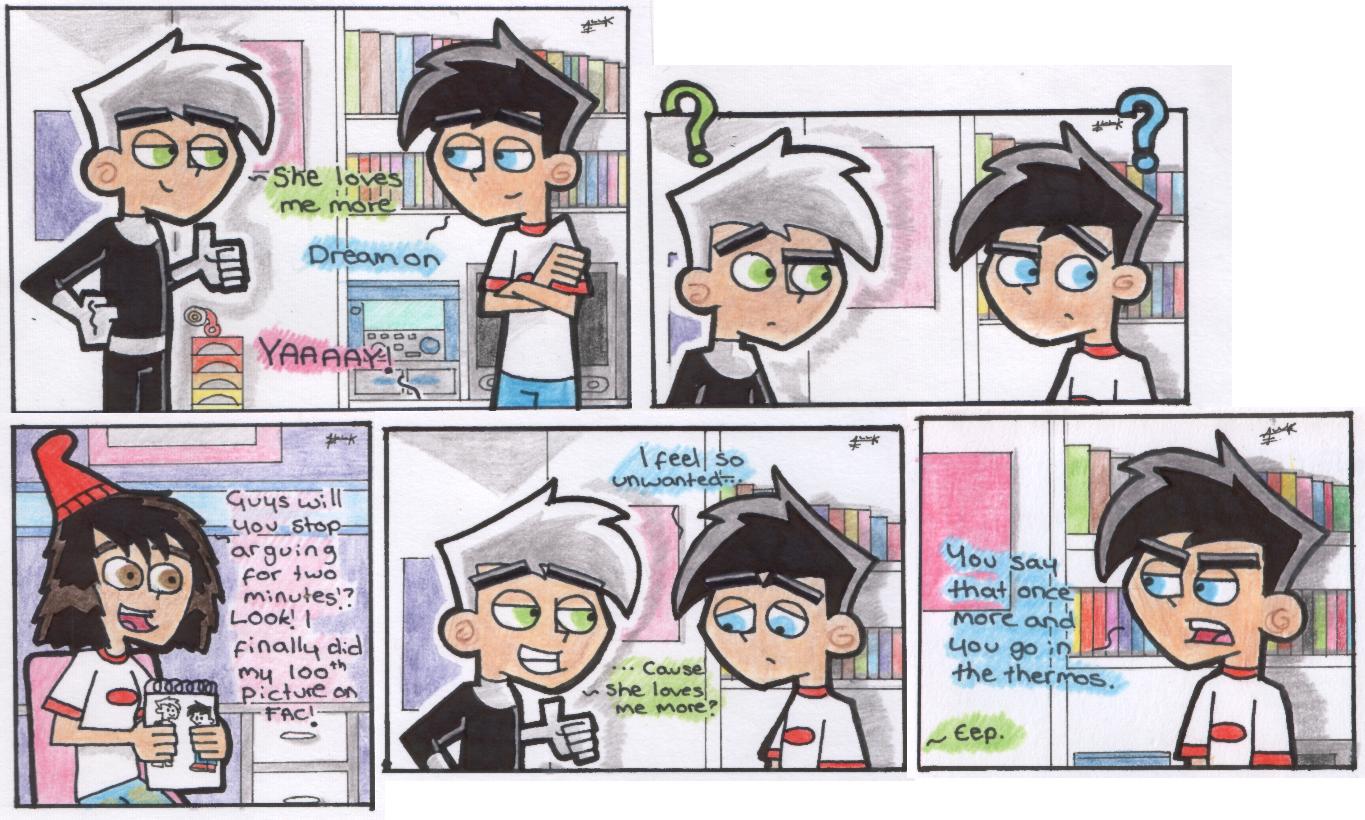 Description
Woohoo finally, my 100th picture on here!! I've been working my butt off for the past few days trying to get this ready before I go on holiday tomorrow.
I won't be back till next Monday, and hopefully I'll have some new pictures to put up here. Make sure I come back home to an inbox full of comments, that sorta thing makes me happy =D
Anyway, I'm gonna miss FAC, all of you lot, even though I'm only gone for a few days!
This is also a 'Woohoo no more exams!' picture as well so yeah...it has many meanings.
The reason as to why I'm still wearing a Chip Skylark hat and a Danny t-shirt is because when I drew myself with my normal clothes...it just didn't look right, so I had to put the hat and the t-shirt back in.
For anyone with MSN, i'll be online tonight for a while, so add me if you want to chat (
virgil_tracy412@hotmail.com
)
I'll see you all soon, and please comment!!
General Info
Comments
38
Media
Unspecified
Time Taken
Reference