Sonic~Gift for my mother
Sonic~Gift for my mother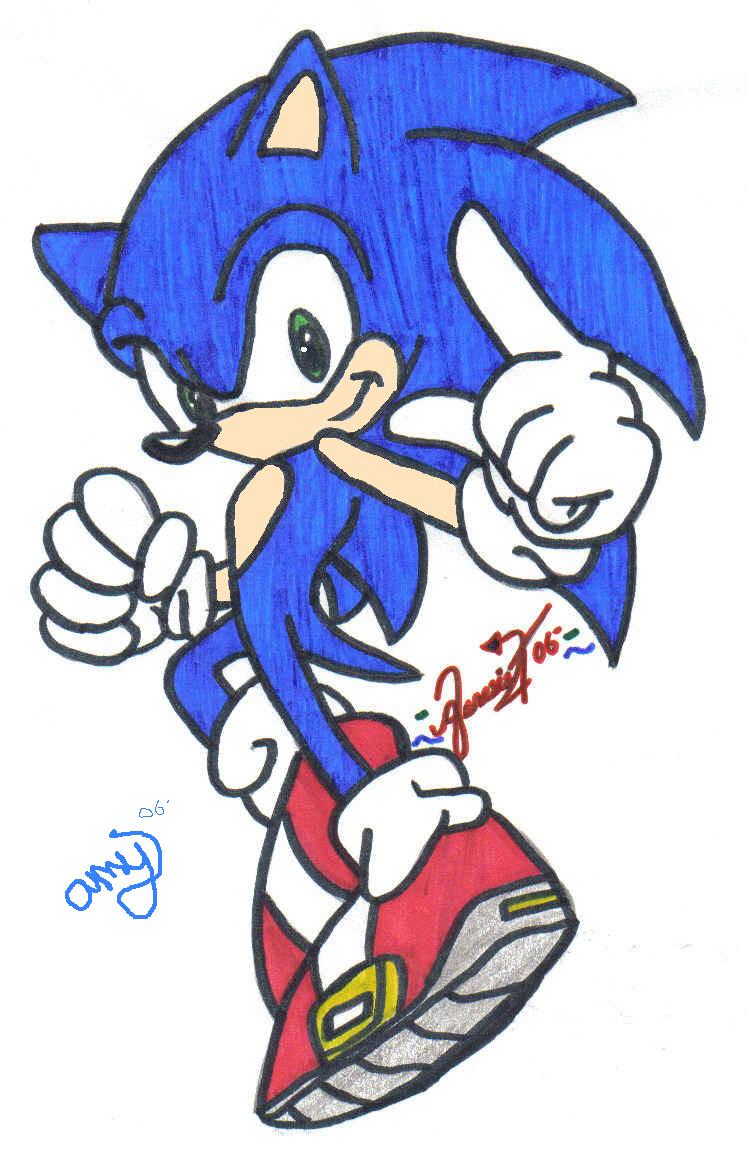 Description
Back again, well my mom was telling me she was craving to see a Sonic picture done by me, and you all know I haven't drawn in like forever. Well I know this didn't come out right, I guess its because I haven't seen Sonic X since December, today was my first time seeing it in months and I am completly lost >< of were there at, plus I haven't drew him in a while so I'm a lost case. I guess I'm loosing it. Well here you go mom. Love ya.<br />
<br />
~Genesis/Amyfan2004<br />
<br />
Also I will be back in a few weeks okay? Don't worry, I'm not gone.
General Info
Comments
12
Media
Unspecified
Time Taken
Reference