Amarica's Most Toggie
Amarica's Most Toggie
Amarica's Most Toggie
by
Ana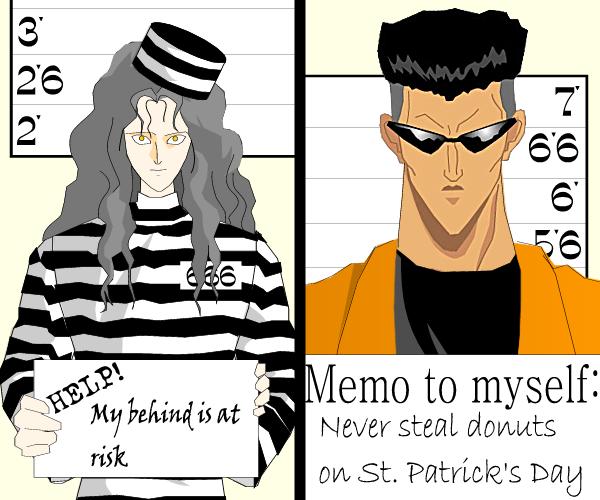 Description
This took me a while to complete, normally my first idea likes to kill herself. Today her excuse was that the the electicity box or transformer behind my house exploded and by some evil force my pc shutted down without fullingly saving the file. Now every time that i tryed to open the b*tch, tells me that there's isn't enough memory to open the thing. Since i don't buy her lies, i simply began doing the pic all over again.

It was that or killing my pc. The pics are mine, recycled from other's and tring to make some a little more like themselves.

Hope you all approve. My cat is playing with a roach.
General Info
Comments
19
Media
Other digital art
Time Taken
The *hole* Day
Reference
My Recycled Pics