The Mathematicians
The Mathematicians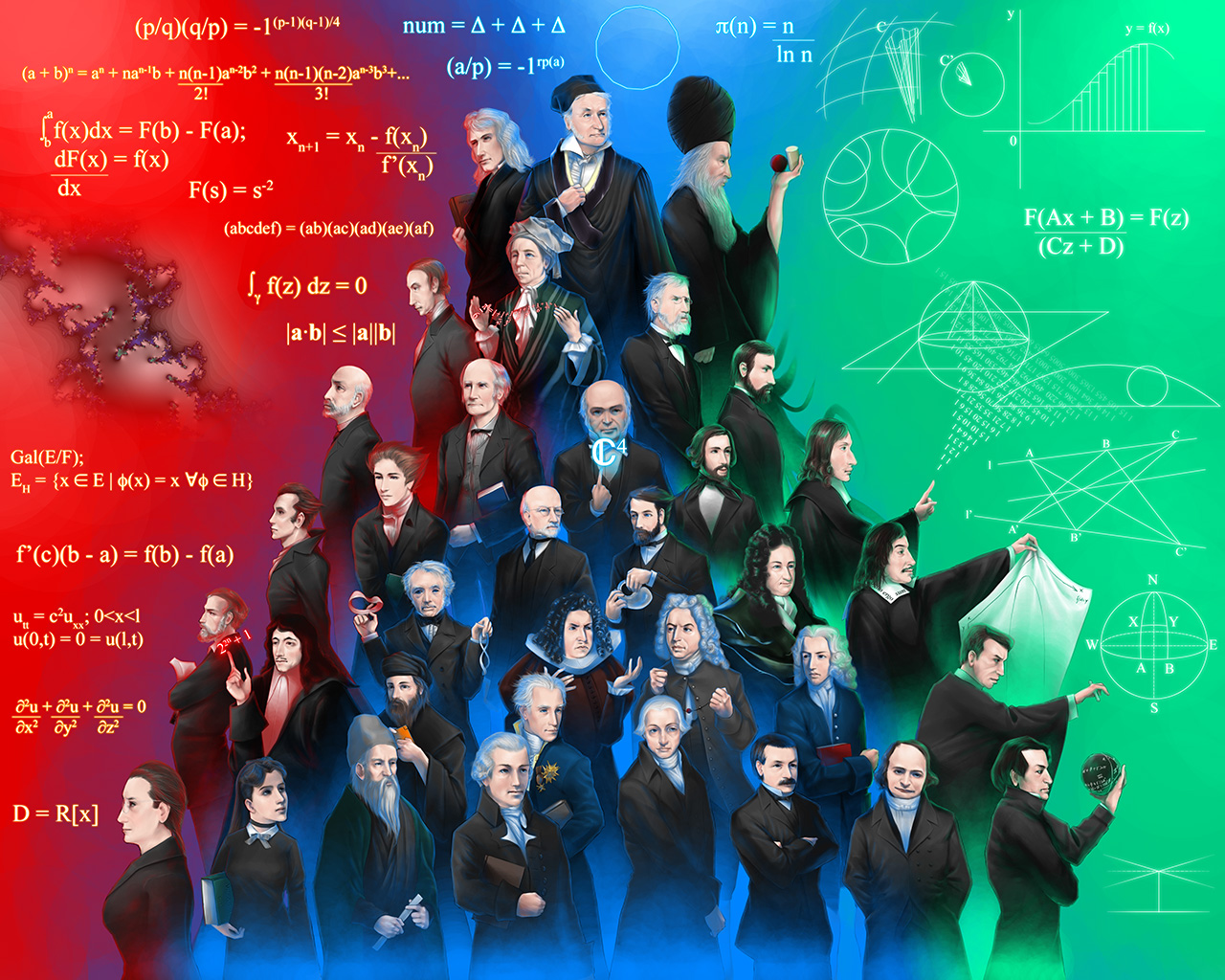 Description
This picture took me forever to finish. Unfortunately, because there are so many of them, I wouldn't be able to include each and every single mathematician that deserves recognition. These ones are mostly ones I'm most familiar with from my math history class.
Click on this link for more details about the mathematicians in the picture.
http://angelustenebrae.livejournal.com/15908.html
I leave the Internet for a few days, and then get featured? Wow...