Meteor
Meteor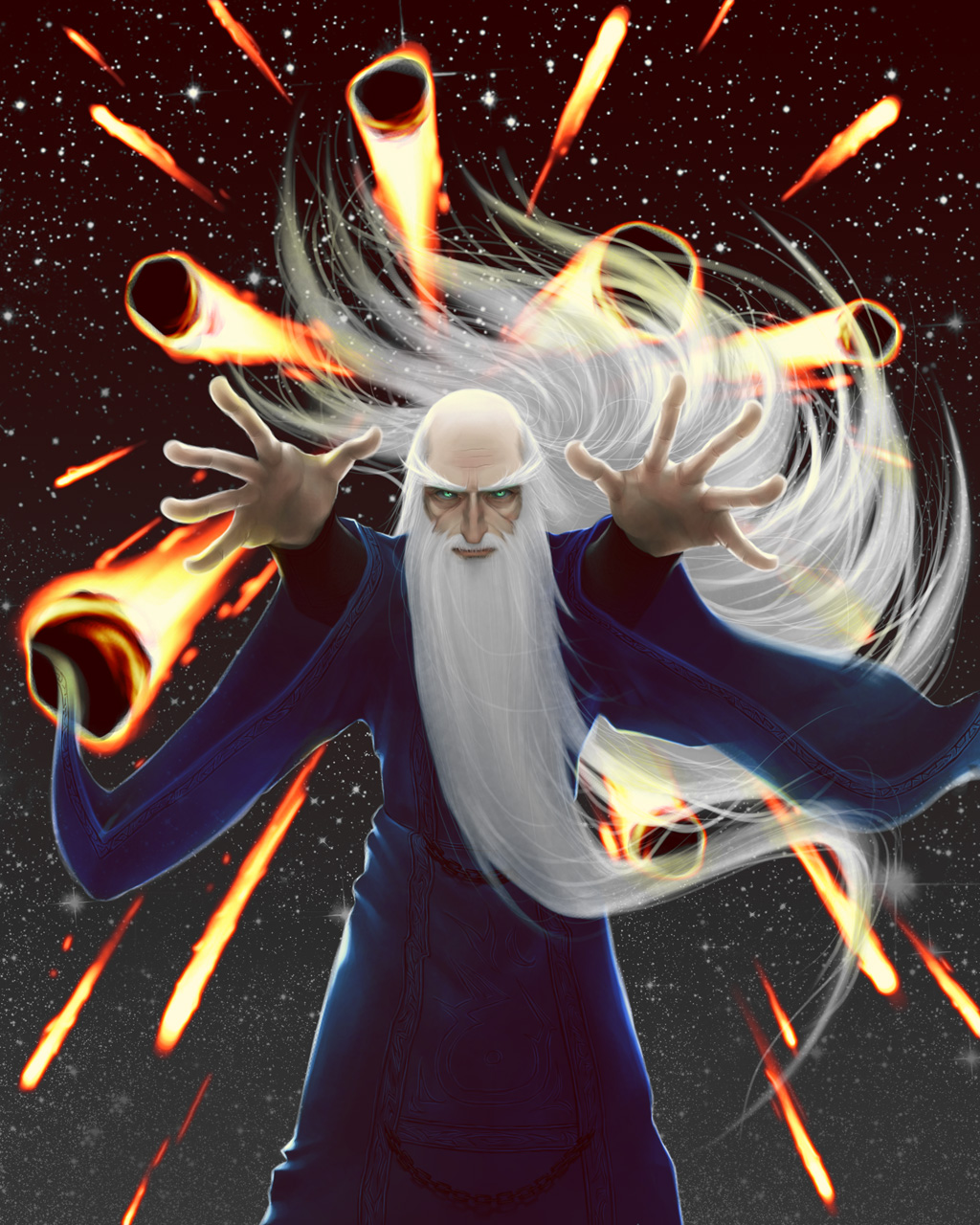 Description
I did this for another weekly contest on that same forum. This time, it was an RPG theme. It sounds generic though, but then I decided to draw FuSoYa because there aren't a lot of pictures of him.

I also decided to make his clothes more detailed.

EDIT: Feature already? Thanks, I guess. I seemed to have managed that with a picture of an old guy, which just goes to show that it doesn't matter what I'm drawing; it only matters how well I execute it.