Cinderpelt + OC for Tjh1996
Cinderpelt + OC for Tjh1996
Cinderpelt + OC for Tjh1996
by
Aspen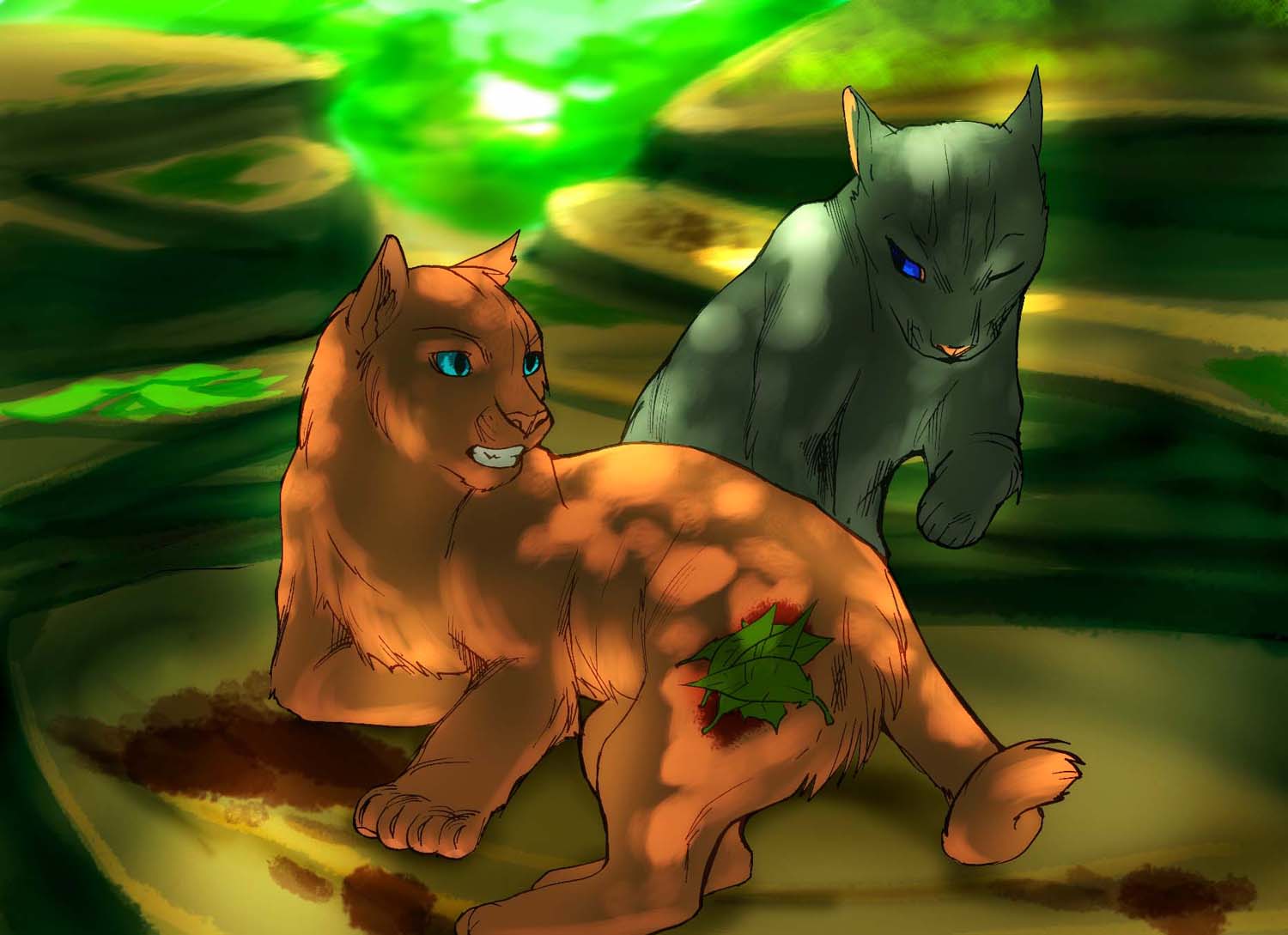 Description
:) I'm quite pleased with the atmosphere in this one. Hope you like it!
Only one more to go...
---
If you want a request...
Do not comment on one of my pictures.
Comment on my profile.
Make sure that it says my requests are open.
Wait for an affirmative comment from me before you assume I will draw something for you. :) Thank you!