What Do You Want Now?
What Do You Want Now?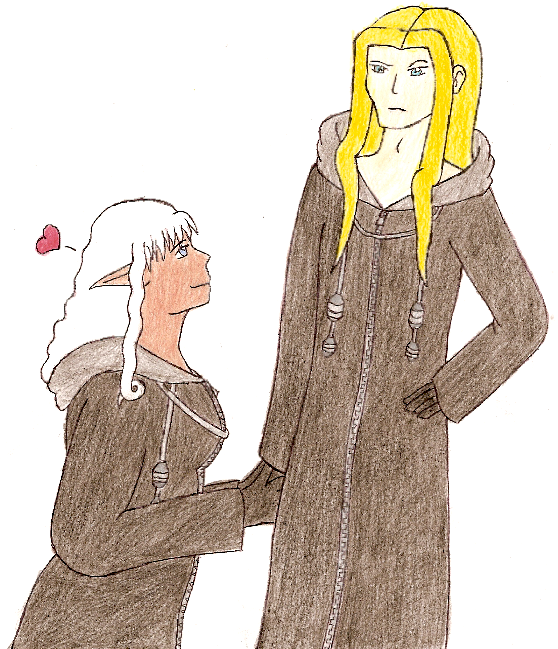 Description
My Nobody Myxkrebil begins to get on Vexen's nerves with her crush on him.
 
Vexen's tall and Myxkrebil's not done growing.  That's why she looks like a midget.  She may be the first OC on fanfiction.net to be coupled with Vexen.  Yes, I actually colored it that soon.
 
Vexen: They're gonna leave comments calling me a pedophile. ;-;
Me: That is, if they're not trifling little viewers and they don't looks at the picture without reviewing.
Myxkrebil: ..."Trifling?"  You're so country.
General Info
Comments
1
Media
Other drawing
Time Taken
As if I paid attention.
Reference