Nina
Nina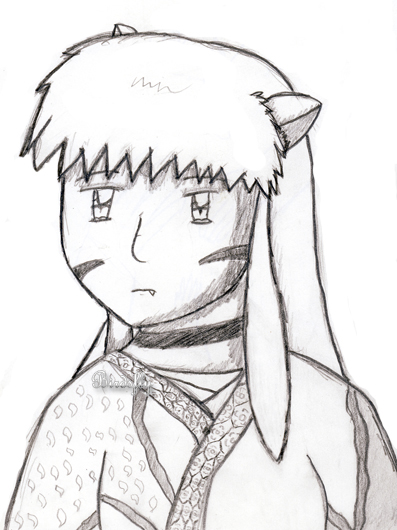 Description
This is my OC Nina Daughter of Kagome and Sesshomaru. She is younger twin to Kale her brother. They were both separated from the birth Sesshomaru keeping Kale and Kagome keeping Nina. It was for protection to keep the two away from each other since at the time no one really knew of their birth to begin with. So she was raised by Kagome and Inuyasha. While her brother by Sesshomaru.
She unlike her brother looks hanyou while her brother looks full demon. She is crying I don't know why yet but I do have an idea on why. I will have to think on that though.
Yeah short brief story.
General Info
Comments
0
Media
Other drawing
Time Taken
Umm 1-2 hours ??
Reference
none