Jak
Jak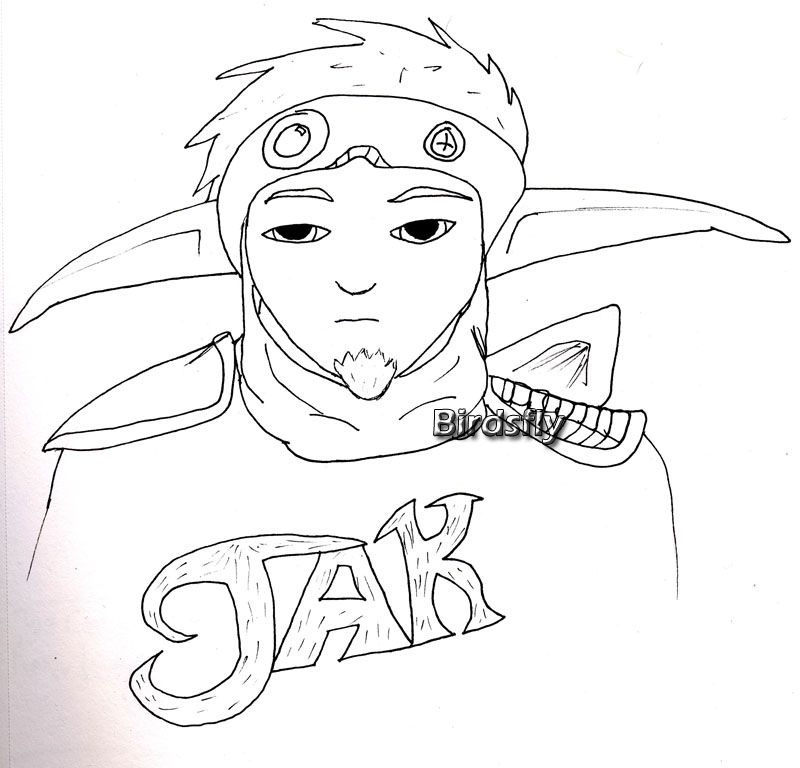 Description
Ok I finally got a pen to ink pictures and I decided to draw more in order to ink the picture. So I wanted to practice Jak and got this on the first picture. I did pencil first(My mom calls me a cheater for it) then did ink. I think it turned out alright the eyes are a little off for my tastes but other then that its ok.
So I do plan to color it later with either color pencils or Photoshop Have yet to decide yet.
Anyway Jak its the about Jak 3 version not much detail with cloths but no reference(Don't remember by heart what his cloths look like) Took 'bout an hour give or take.