I never wanted to be
I never wanted to be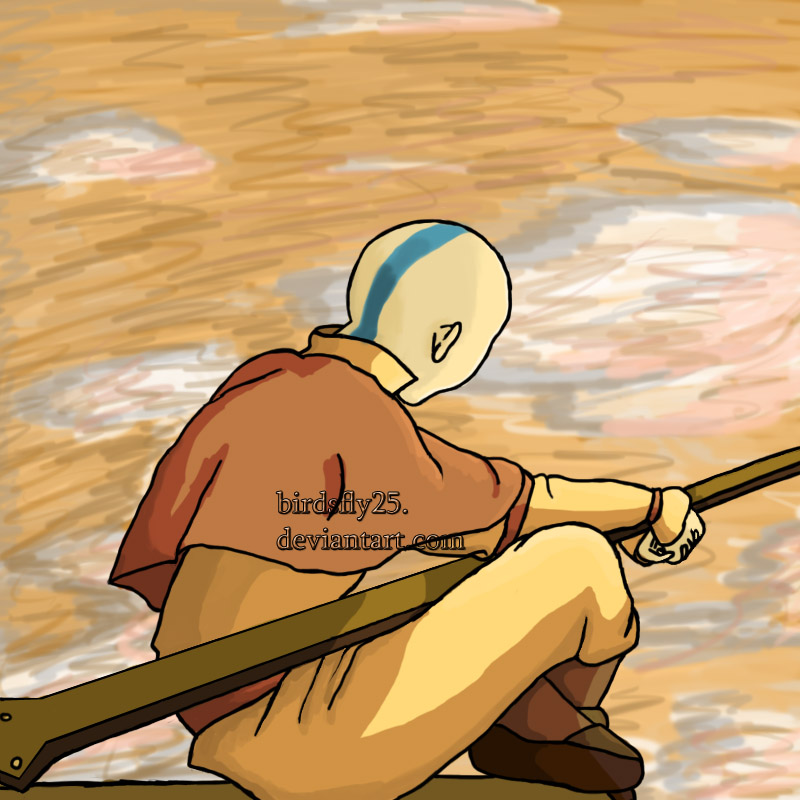 Description
(Original comment)Went Photoshop this time and drew and then colored. Mainly because I don't like looking at my laptop for reference while trying to draw something traditionally XD It just bugs me to look at the laptop while trying to draw a normal picture. (Well not normal but I think you get what I mean).
Chose this part because it was easiest!!!! XD No it was acctually pretty hard umm but I got no idea why just I chose it, mainly found it sad that he really did not and at this point still does not want to be the Avatar.

Katara "why didn't you tell us you were the avatar?"
Aang "because I never wanted to be"

So this was a submission for a project on DA called the finish atla project where you make a pick for EVERY episode on atla so this is my book 1 episode 2.