Made up dude returns!
Made up dude returns!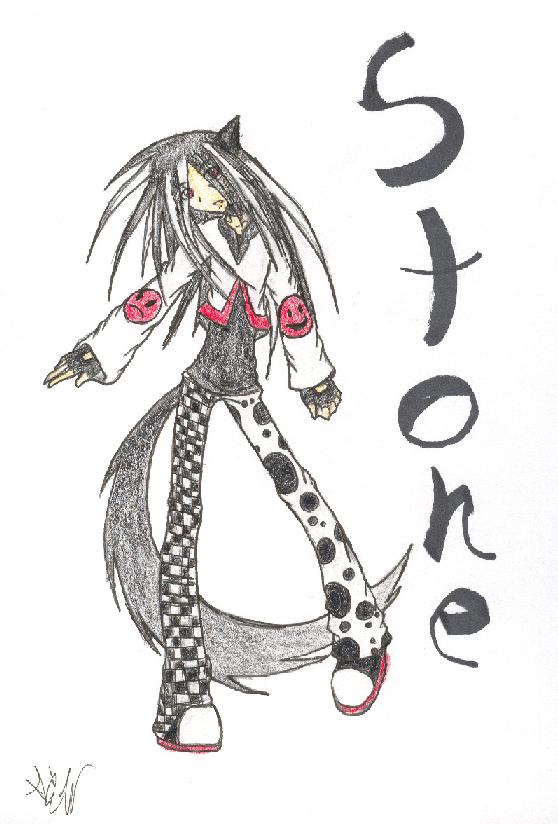 Description
HE RETURNS! But now he has a name! Yes...his name is officially Stone. I so want his pants.... Oh yeah, that thing poking out of his hair is a HORN not an EAR. He has pinted ears under his hair. He's a chimera, he was once a human, but he was fused with a whole bunch of different animals.

Does anyone like the song "Unskinny Bop" by Poison? Its SO the best 80's song EVER. Well....ummm....anyways.... PLEASE COMMENT!