Suprise!
Suprise!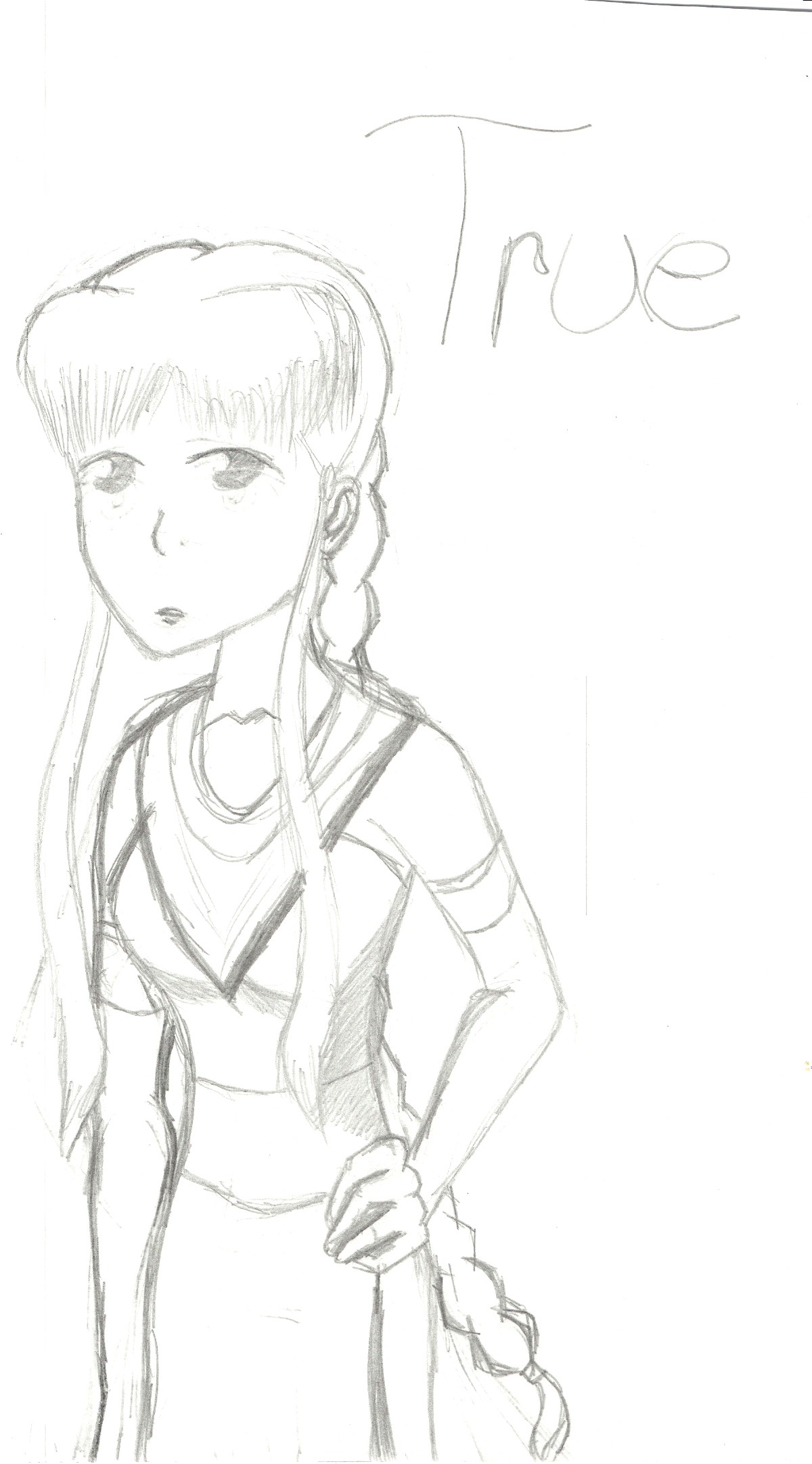 Description
Suprise! Well Cass-Samura or, Sumara, *wink wink* I drew True for ya! <br />
For those who have no idea what I'm talking about, let me explain. 'Samura' is my best buddie sense like, second grade, I think...well, this is her avatar character, True. I was bored, so I drew her.<br />
I think her heads a bit big, and i know her hair is longer then ya said, but it's just a sketch. So don't kill me! *hides* she knows where I live, and where my locker is...