Macalania (Tikku)
Macalania (Tikku)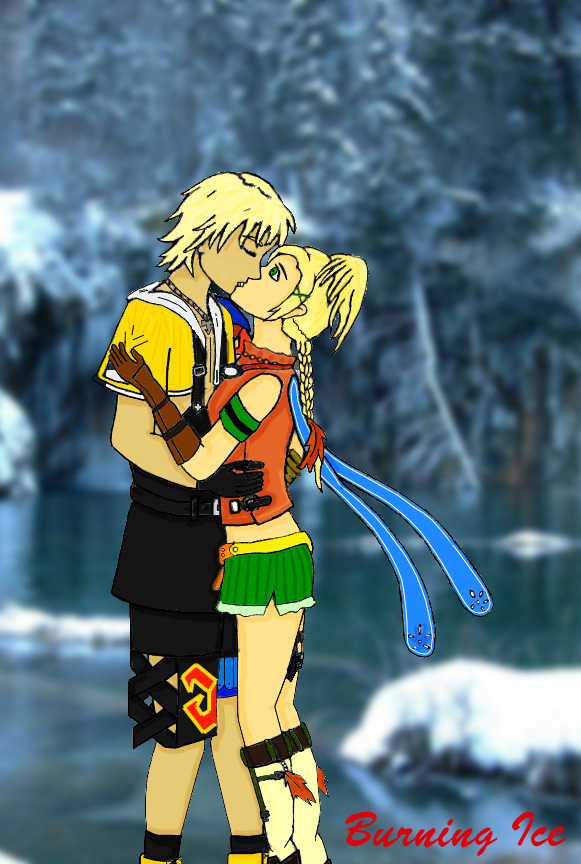 Description
I really like the way this came out! The only thing wrong with it is Rikku's hand is a Bit to small.
<p>
Kistunehime_Rika- Whoo, another tikku lover ::high five::
<p>
inuyasha_gurl909 - oh yes, Well, I, prefer alternate pairings, and I DID put a warning right on the title, so tidus/yuna people wouldnt bother me.
<p>
ShadouSephirothXII: come on, you *know* he is checking her out in the beginning.
<p>
rikku432656: The most beautiful thing ever?! Shucks. Well, I second that, I would not have cried at the end if YUNA was the one who died.
General Info
Comments
19
Media
Unspecified
Time Taken
Reference