Ash and Misty
Ash and Misty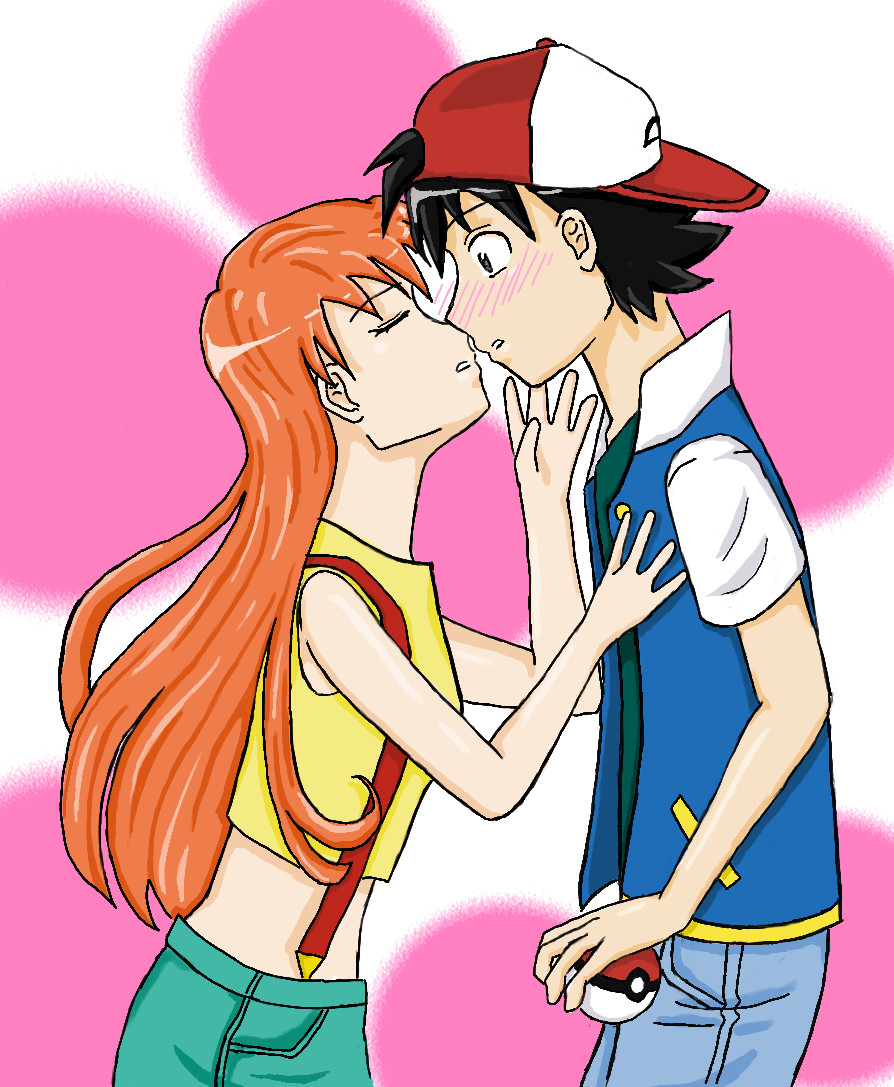 Description
I've wanted to draw an Ash and Misty fanart for the longest time. And finally, I got around to it.

The Click Five was the soundtrack to this picture. As i was drawing it I just listened to one of the click fives albums over and over. I now know all the songs by heart. lol.

done in corel essentials 3.

=D

-----

goddamnit. just realized i forgot his gloves.