Pecker and Daxter Don't Get Along
Pecker and Daxter Don't Get Along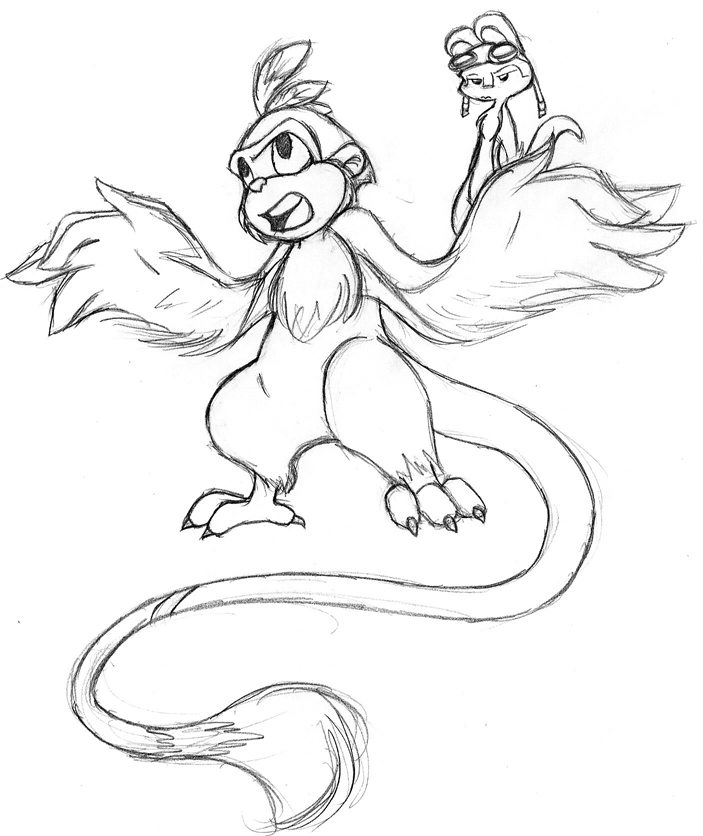 Description
It looks like Pecker and Daxter are at it again, but this time, it's Pecker that's doing the teasing!<br />
<br />
Pecker: Oh, I am so beeg and bad and I theenk I can take on any Metal Head! Ah! Eet ees a scary Metal Head! I hide behind my manservant's leg and brag about his kill like I deed eet later!<br />
Dax: ...I am going.to kill you.<br />
<br />
Pecker and Daxter are c/o Naughty Dog and Sony.