Great Mouse Detective - The Perfect Ploy
Great Mouse Detective - The Perfect Ploy
Great Mouse Detective - The Perfect Ploy
by
ChibiJaime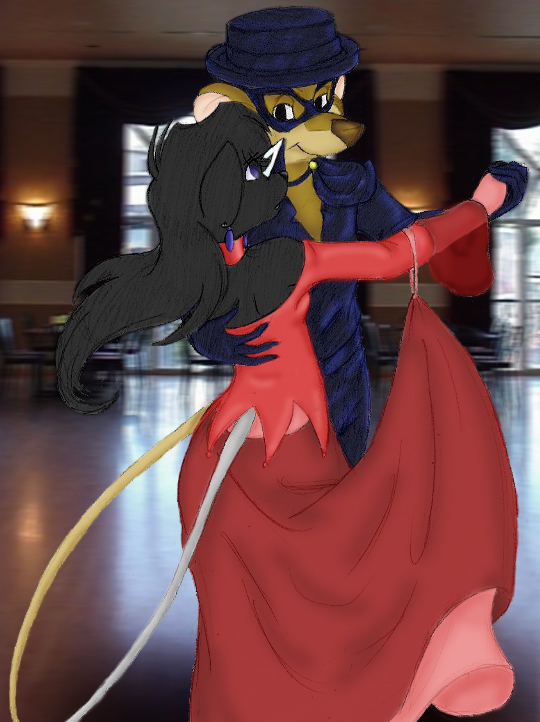 Description
This is an older picture that I decided to upload because a) I am coloring something, and b) I am in an art slump. It's from an old, unfinished, multi-part story of mine called "The Case of the Opera Ghost." In it, Basil attempts to draw out the mysterious phantom by dancing with Lauralyn (who is the story's Christine) at a masquerade.<br />
<br />
It works, but ends up with Lauralyn kidnapped!<br />
<br />
I love Lauralyn's expression in this, as a side note. She has a crush on Basil... but he's all Holmes-y and not-interested.<br />
<br />
Lauralyn is c/o me. Basil is c/o Eve Titus and Disney.