Magazine stuff- God of light
Magazine stuff- God of light
Magazine stuff- God of light
by
Chickibo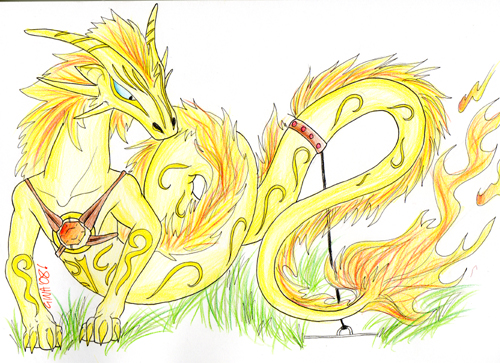 Description
This is the final design for the God of light, for the magazine our art group are working on! As long as it gats the OK, I won't be doing any more ideas for this god!
I've still got the God of Shadows to work on, I'm trying to get him to look imposing, but not scary, and it is quite difficult!

On a completely different point, me and a friend, and her mom-one of my teachers- are going to see the Twilight movie this Friday (what has happened to me!?), when it is released here in the UK! So I'm gonna need a bat or something, or I'm gonna get mauled to death by stampeding fangirls! (back you savages, BACK!) This is gonna be fun!