Request for DemonicFury
Request for DemonicFury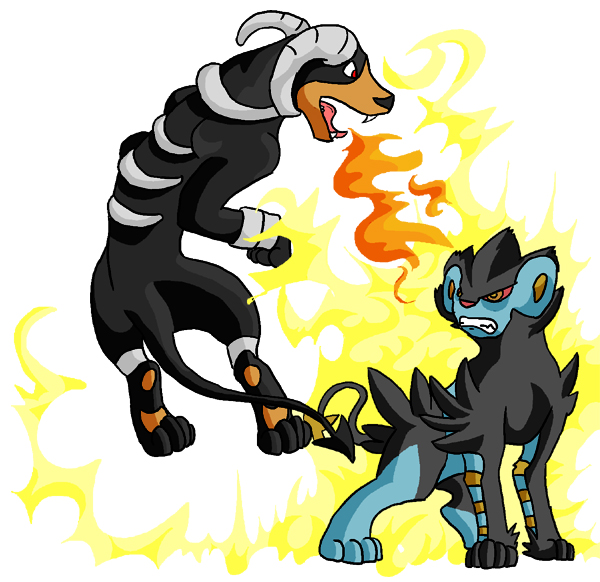 Description
I do hope you like it DemonicFury! I haven't drawn Pokemon for years, so this request was really good fun to do! Personally, my fave bit is the electricity, I think that came out well!

I'm currently planning a pic for Halloween, but I've got issues stacked against me, like poses (which I fail at!) whether to use screentones or not and HOW to use them! (I've just downloaded loads off DA) Also there's the issue of getting something I actually am satisfied with, I can be really uber-critical of myself, and end up with nothing at all!!

Oh, and my 'a' key is BROKEN! *rage* It's a real pain trying to type an 'a' now, the key keeps getting jammed or falling off!