I'll be here
I'll be here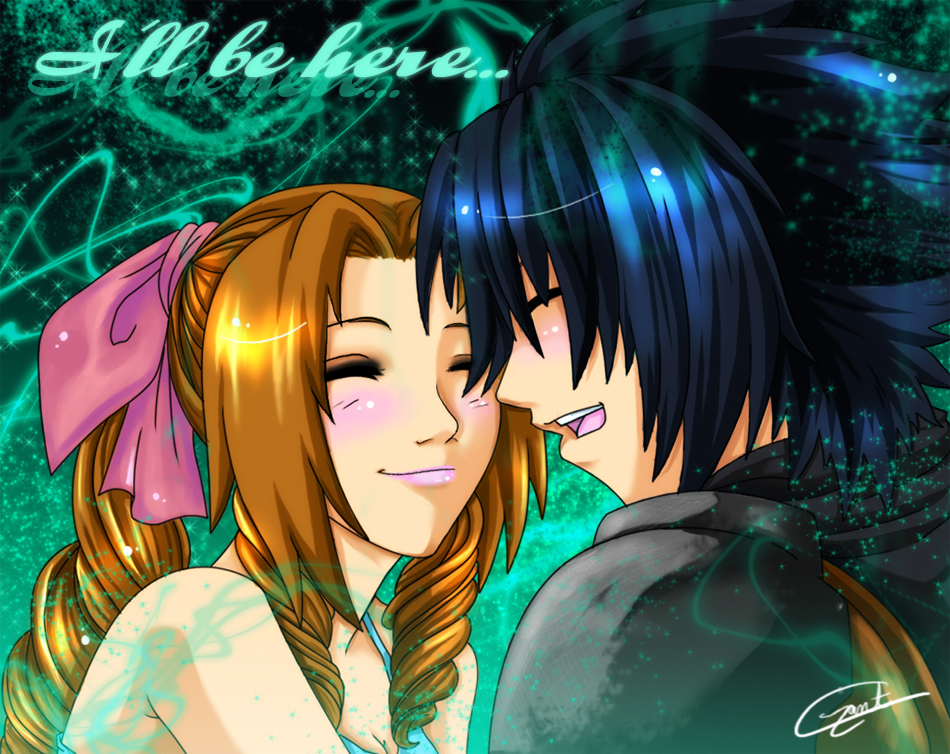 Description
well..they dont have crisis core slots? #$%#%!! D= crime .___.;..
anyways! my fav ff7 couple! i totally love these two to death!
The game was SOOO darn good! I had to replay it over and over and over again I'm so hooked T___T
Don't get me wrong..i love the Cloud and Aerith pairing too!
Do not mention Tifa...I hate her..or any gay relationships in comments please @_____@
But yes yes. ZackxAerith =3 lovie lovie.