Sea-Salt pop
Sea-Salt pop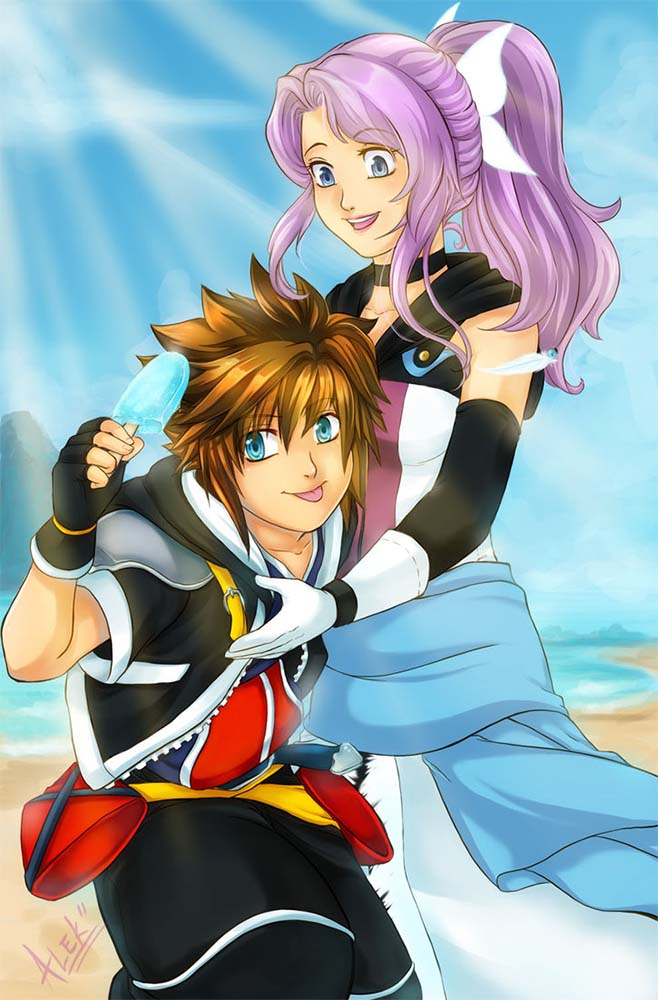 Description
This ones old. I don't really do OC's for..fandoms anymore, but I was fairly content on how Sora looked. I'll prod do one of him solo eventually lol. 
Please keep all comments about oc's to your self for I don't care about OC oppinions. Just a cartoon/game bro's. 
Sora is copyright by Disney and Square. Oc was designed by me.