Yami Carrie
Yami Carrie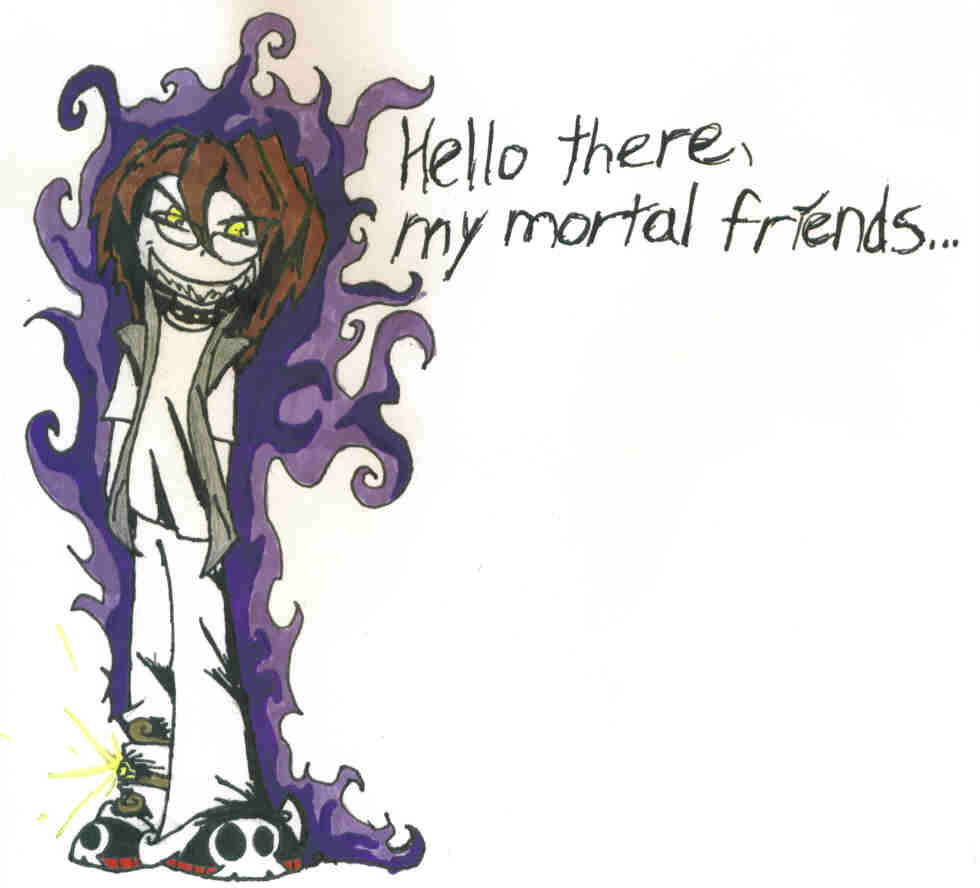 Description
Eheehee... Yeeeeaaahhh... Umm... I was still cleaning my room about a week ago (it's like a landfill in there. I sleep on the floor 'cuz I can't find my bed...), and I found this.<br />
When I was first getting into Yu-gi-oh, I'd just gotten over Digimon (sort of. I guiltily admit I still like Gatomon...) AN-NY-WAAAY, that's why I made the millennium item known as the millennium spiral. I automatically associate spirals with evil now (because of the Digimon Emperor's dark rings and spirals), so I decided to make a millennium item that. (Hey, it made Digimon evil, so why not make me eviller?)<br />
Anyway, this was obviously before Duski came around. So don't chew me out.
General Info
Comments
6
Media
Unspecified
Time Taken
Reference