LXG: LXC in modern clothes
LXG: LXC in modern clothes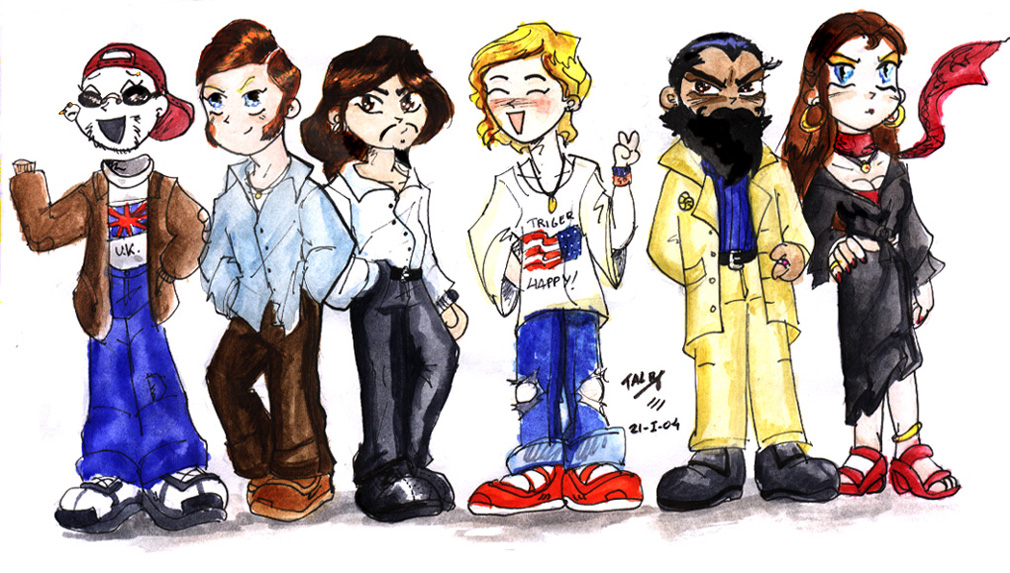 Description
Well, here's my first the LEAGUE OF EXTRAORDINARY CHIBIS coloured pic, hope you like it. I'm thinking of doing a series of comics, mocking on the movie and the commentaries... just for laughing, bubs.<br />
I think I'll also do a chibi-list of the best characters that Jason Flemyng and Hugh Jackman have played on movies ( in the case of the last one, I'll have to doo ALL his characters :P) just upcoming projects, that's all.<br />
<br />
YAY, this is becoming bigger and bigger!!!!