Big Cheese: Hammer Time!
Big Cheese: Hammer Time!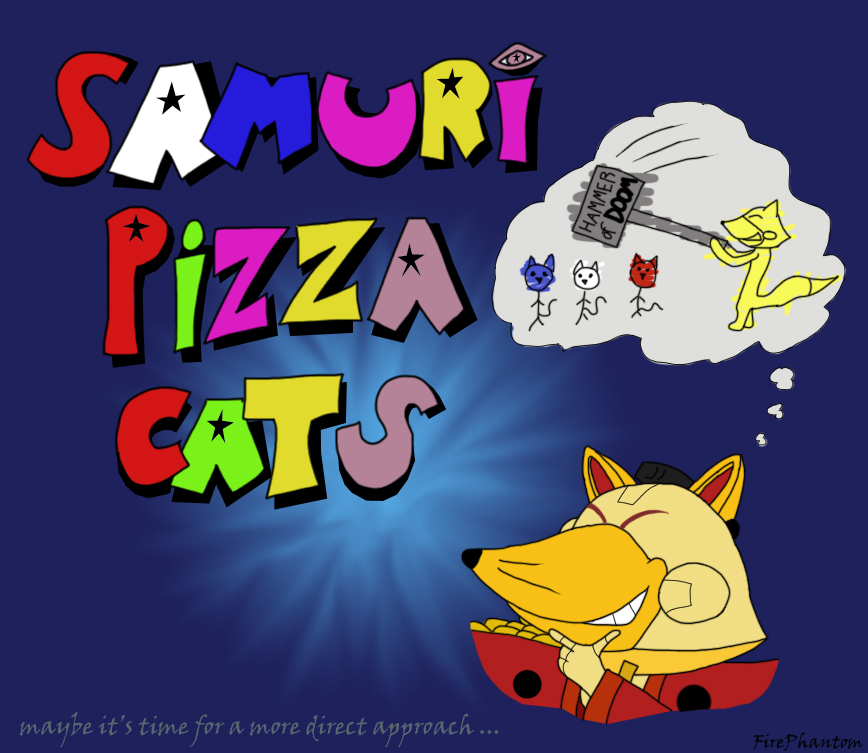 Description
HAPPY BIRTHDAY FALCONLOBO!
I've only watched acouple of episodes, both of which Falconlobo has shown me, and screen shots to work from were very limited (only 2 in fact).
Anywho, I thought this was funny, and I some others will as well.
On top of being a Birthday present, this is also my 50th picture, so yay!
If you add this to your favorites, please comment.