Skylight
Skylight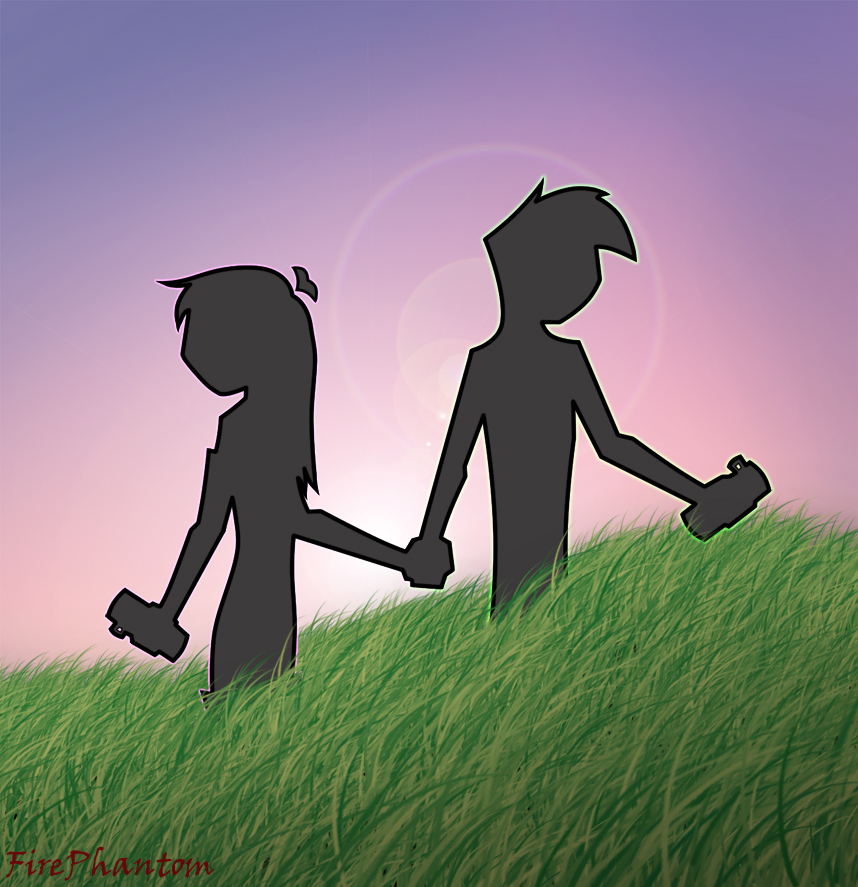 Description
Requested by unicorngirl3189. Her character Carrie Angel with Danny.

I swear I played with the colors and gradients for the sky for an hour...but when I had finally got something that made it look good, I was very tempted to just submit the pic with out the charaters, just because I liked it so much. And I'm obsessed with grass at the moment, so you'll just have to forgive me.

Personally, I think I'm begining to master lighting effects...

Enjoy!