FANTASY KITTY ADOPTION!
FANTASY KITTY ADOPTION!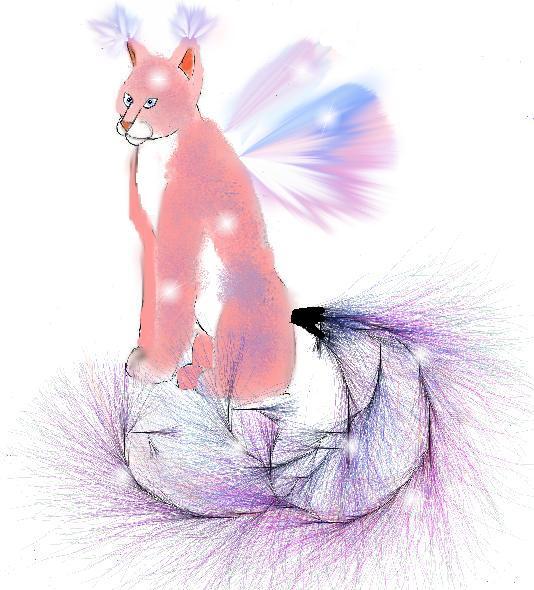 Description
okay rules!
* only for 6 days will i have kitty requests. then i will do them in the next 6 days. some sooner

* i will do 6 kitties

* IF i have time i will do more than 6 but no promises on them...

* make them interesting: you pick the colours, but i dont want to have to do 6 red kitties. try to be different. also please try to pick a breed of kitty to base it on eg mau, tabby. if your not great at this put large, slim etc.

* first come, first served.

* the kitty will be a part of my solarus story (i still havnt given it a name yet...) they will be your to draw though.

* give them a name too and any other details

CLOSED FOR NOW! LET ME FINISH THE OTHERS AND I WILL PUT UP KITTIES FOR LATE COMERS!