The final act
The final act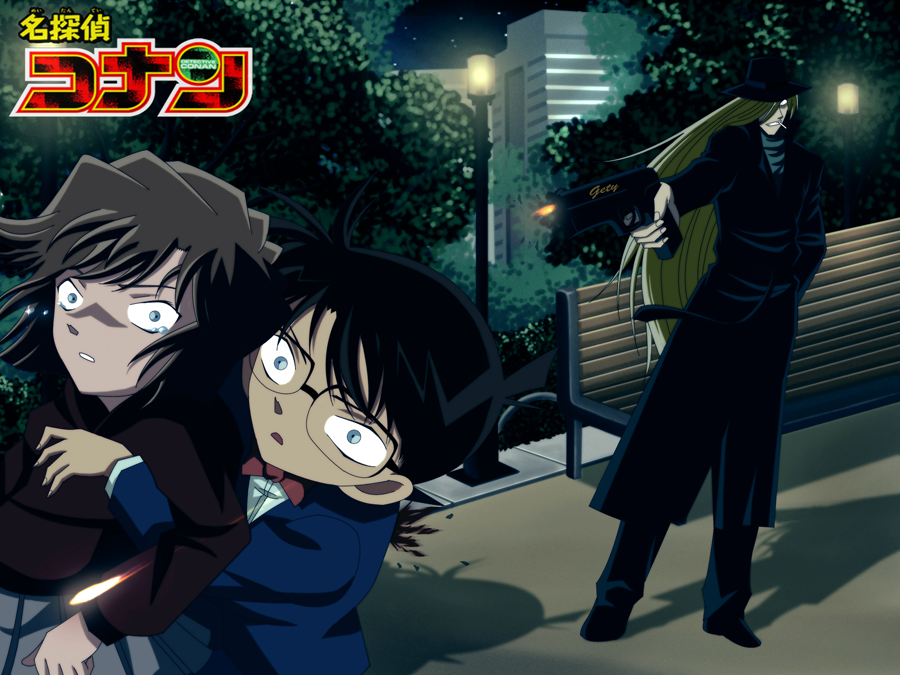 Description
Detective Conan
is one of my favorite animes, I always wanted to draw DC fanart but for some odd reason I didn't have any ideas, however after watching a Detective Conan movie my inspiration began overflowing (I even had some evil dreams that wanted me to draw DC related fanart o_O)
Actually my dream was something like in the pic I drew...Yeh Conan had to die protecting Ai from Gin which is really sad if you are listening to some sad instrumental xD ANYWAY
I really put my heart and soul into this, I loved working on it and I love how it turned out! I hope you feel the same way as me.
IF YOU WANT TO FEEL THE SADNESS OF THIS PIC THEN LISTEN TO THIS MUSIC http://www.youtube.com/watch?v=TJJ2_iKdpww
Art © copyright Gety (me)
Detective Conan © copyright Gosho Aoyama
Do not re-post, resubmit or edit this picture. You Can't use the pictures for layouts, blogs, websites, myspace, banners, designs, posters, cd, books etc without accessing a written permission from me.
General Info
Comments
10
Media
Other digital art
Time Taken
3 days
Reference