Little Danny Fenton
Little Danny Fenton
Little Danny Fenton
by
Ghost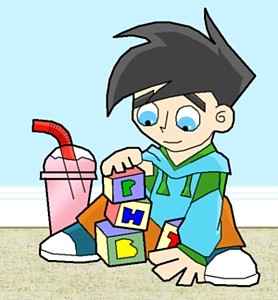 Description
A request from a DA person, but I felt I could post it here to. Oh... this is my first DP style art! Wow! He's supposed to be like 5 or 6 years old, so I put in a lot of bright colors... AND A BENDY STRAW!!! MWAHAHAHAHAHAHAHAHAHAHAHAHA!!!!!<br />
<br />
Note: I STILL hate Nick<br />
<br />
Give a Ghost some comments please!
General Info
Comments
52
Media
Unspecified
Time Taken
Reference