Insanity Isn't That Bad...
Insanity Isn't That Bad...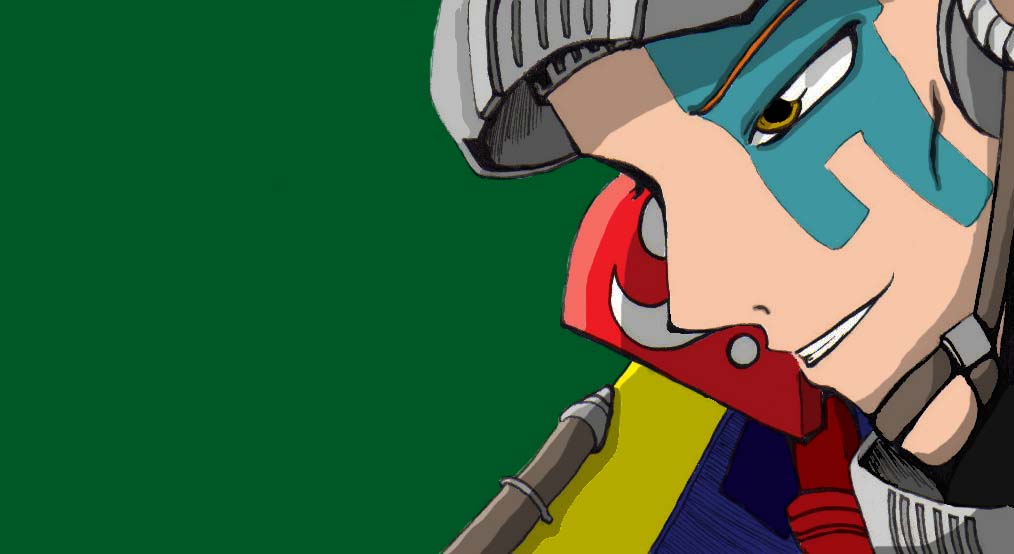 Description
I didn't draw this pic. Jakfan12 from DA did. She said that I could colour it, and, like the psycho fangirl I am inside, I did. (For clarification, I'm not one of those 'OMG HE'S MINE!!!!!!11 DIE B****!!!1' fangirls, don't get the wrong idea.) Credit for the drawing and title go to her. Here's the link if anyone wants to see what it orginally looked like.
http://jakfan12.deviantart.com/art/Insanity-isn-t-that-bad-35957199
Anyway, I coloured it, enjoy.
EDIT: It was brought to my attention that Erol's eyes are in fact yellow not brown like I originally though. Oops! Therefore, I have fixed it.
General Info
Comments
17
Media
Digital drawing or painting
Time Taken
Honestly, about 3-4 hours. Darn Cel Shading...
Reference
Jakfan12's lineart and various Erol pics