Atin - Sketch
Atin - Sketch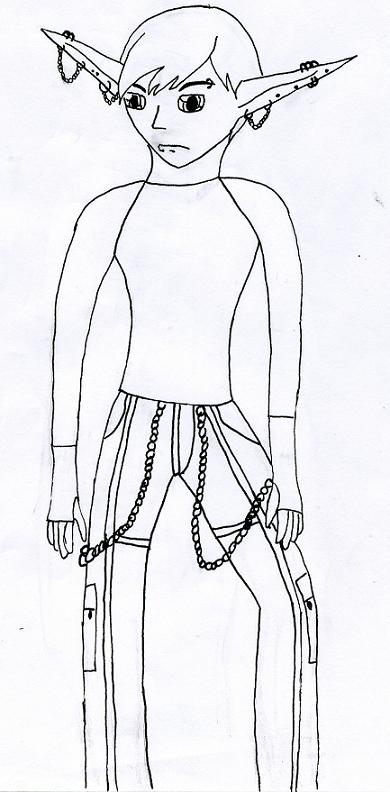 Description
This is my OC Atin from Jak and Daxter.

There's not much that you need to know about him. As you can probably tell, he likes chains and peircings (two of which, just for the record are reversed, his eyebrow and lip ring.)

Yeah, I don't have much to say, but the coloured version should be turning up sometime in the near-ish future.