Indiana Rhys
Indiana Rhys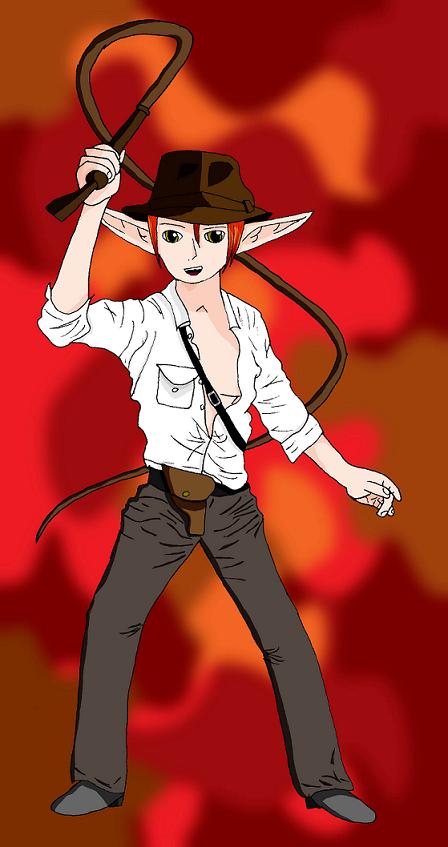 Description
Yep, I'm officially a weirdo.

This is Rhys, randomly cosplaying Indiana Jones. What more of an explaination could you want. It all started out as a conversation between myself and December.Twenty.Sixth. It'll take too long to really explain, so just go with it. This came up and I knew I'd eventually have to draw it.

I did. And This is the finished result. I thought he'd look dorkier.

Comments much appreciated.