Kaen
Kaen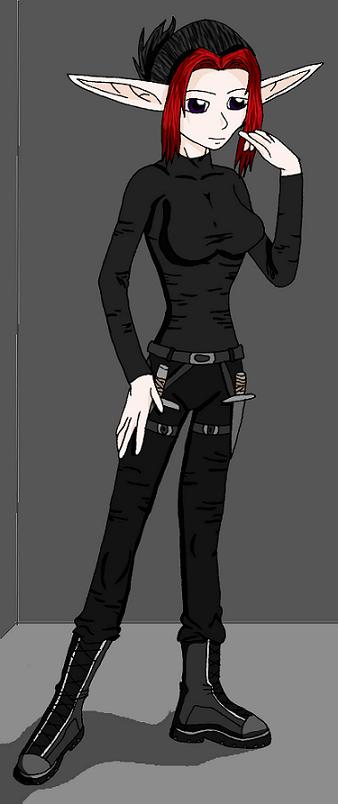 Description
Alright, so, look, I finished her.

Fun fact about this picture: If you put it next to the one of Atin so they're facing each other, she looks like she's checking him out. It's funny and scary (if you know the plot of the fic they're from)

And, I don't really have much to say. Except that she is definately NOT checking out Atin.

Comments much appreciated if you wouldn't mind.