Baylee
Baylee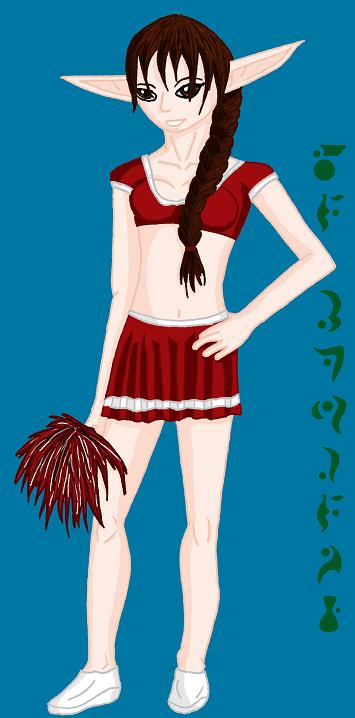 Description
Alright, so it's been a little while since I submitted anything.

This is Baylee. A second draft character from the collab on fanfiction.net written by myself and December.twenty.sixth.

I don't want to hear about how you don't like what she's wearing. I got enough of that from kids at school. But if you have any other comments, they're much appreciated.