Alruna
Alruna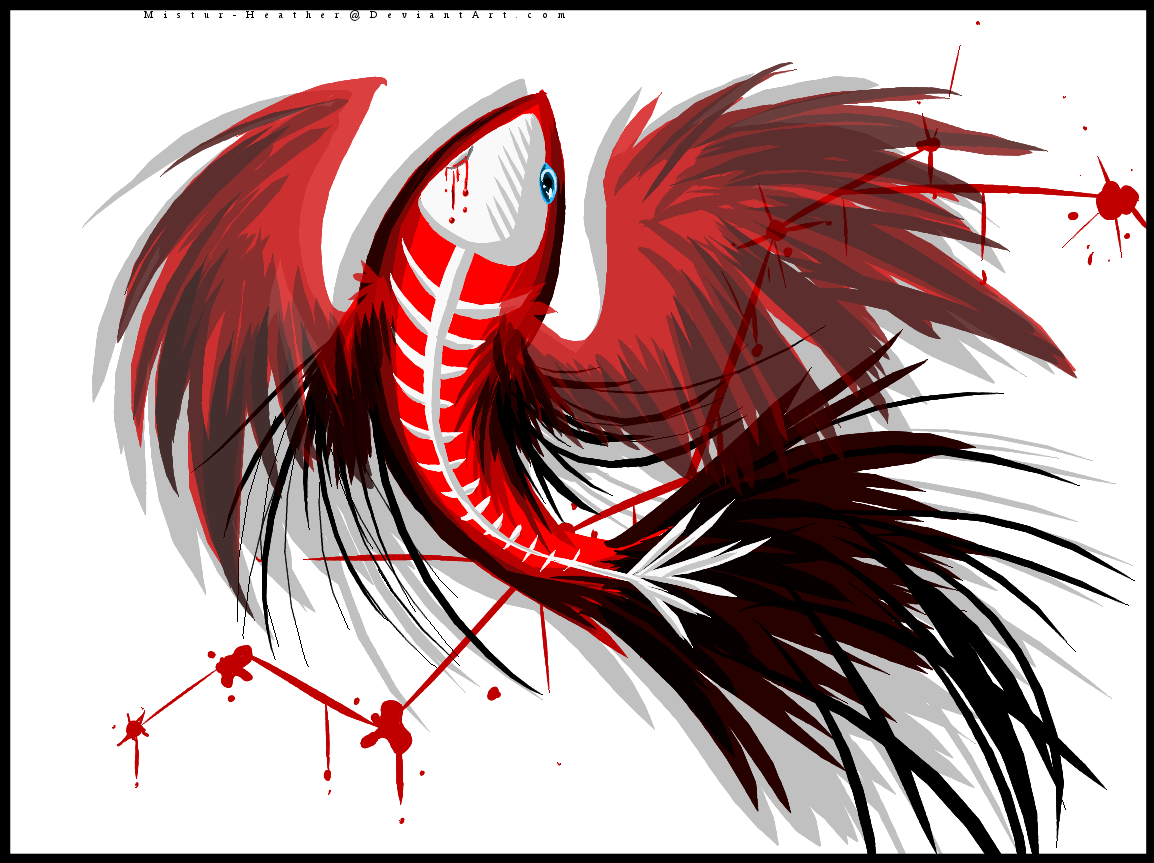 Description
This is my.. ehh... Art of my fish, Alruna. :)

I've got 4 Siamese Fighting fish, or "Betta", and I love them.

3 Girls, one Boy. Lovely, huh?

Lady, Trish, and Alruna.

and Vergil.

Haha, three of those names were inspired by Devil May Cry.

Oh yes, these fish are lovely!

Trish is.. boring.

Vergil.. is still in rehab cause he got sick. Lady is being a spaz as usual.

Oh, did I mention Lady can jump? O.O

And Alruna's my special one.

I was at the pet store, looking at the Betta fish, and She just caught my eye. She's still a baby, but she's pretty energetic!

She's unique,

She's missing her left eye. Lovely huh?

I love that, so I bough her. :) And noww.. she's rooming in with Trish...

I love fish. Lol.

They're so elegant.