FF3 - Pretty Kitty
FF3 - Pretty Kitty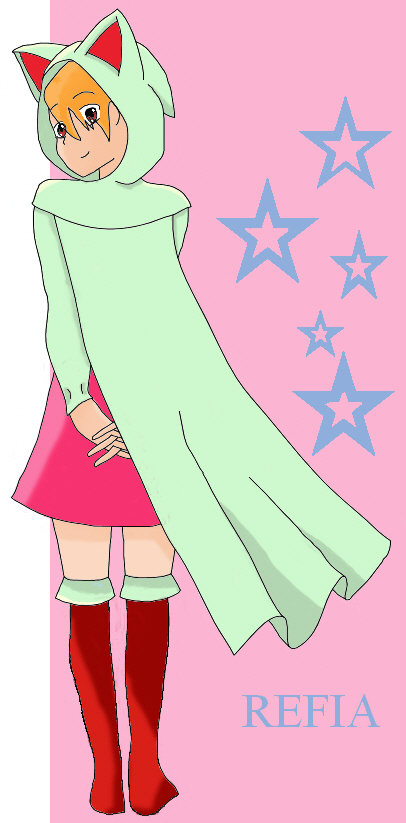 Description
Either I suddenly went blind or there's no specific category for FF III...
 
Guess what guys, I'm not dead! This is like, the first piece of fan art I've submitted in donkey's years! Celebration time!
 
BTW, please don't look at her boots, because the line art for them went all funny and awkward. Also, I don't know how the colours look on your computer, because again, things went funny.
 
I hope you like this!