Breaking the Rules
Breaking the Rules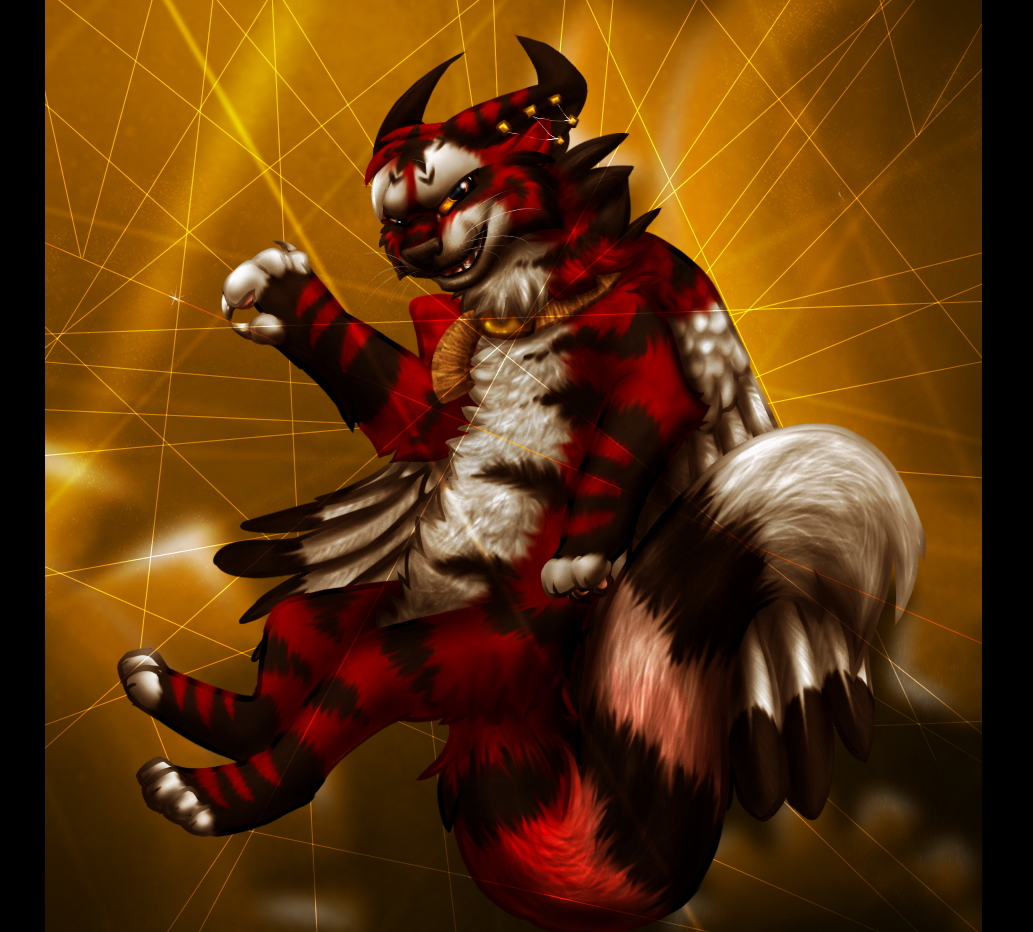 Description
So if there was a list of stuff I wouldn't expect to get finished, this would be somewhere near the top... surprise, surprise! I started it last January I think... the last time I even looked at it was July.
I decided that I wanted to try some colored line art and this was already inked and colored so I started working on it again. It ended up being a little more than just that.
50. in the 100 theme challenge- Breaking the Rules.
I can't explain what's going on here XD I was thinking of "pulling the strings" when I started it.
Tell me what you think!