tala....EVIL DOODLE!!
tala....EVIL DOODLE!!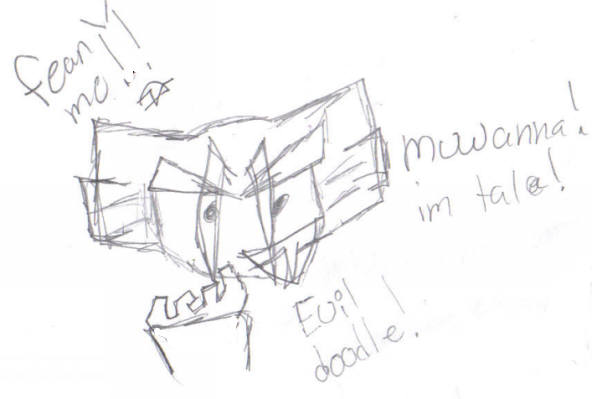 Description
lmfao!!!!! this is ma frist eva drawing of tala...and there i go.. i was sooooo hyper that day!! i was sleeping over mrlees(lp_dragonfly)and of course every single time we get hyper and stay up to like 5 am!omg!! we were luaghing!! i almost pissed ma pants!! we were laughing so hard at this pic!!!lmfao!!marlee!