Rodeo Fairy
Rodeo Fairy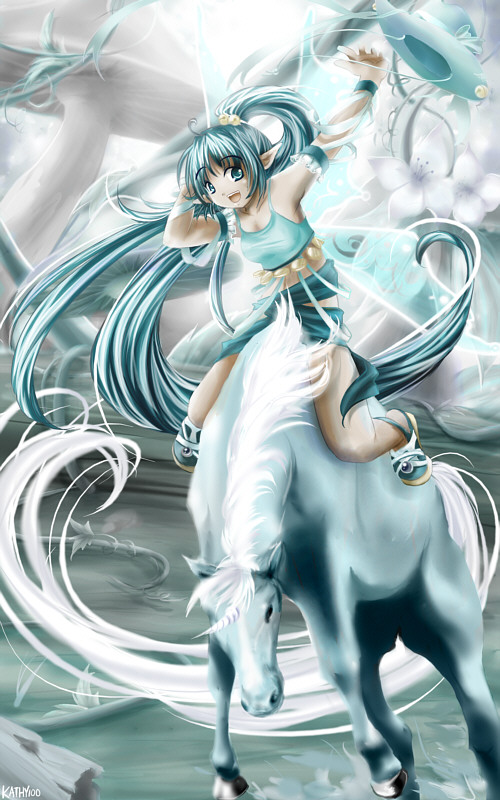 Description
Unicorn bustin', Yeehaa!
I wonder, with a unicorn steed, what kind of animals would fairies lasso and round up? Gnomes?
......
Anyways.
It's been so long since I've last drawn a unicorn. I think the last time was when I was, what...seven? Later I decided at one point that unicorns sucked and Pegasus was infinitely cooler. I was very passionate about these things as a child.
-----------------
Drawn and colored entirely in Painter 9
Reference used for horse (unicorn)
And yes, it took way too long to finish.
Closeup:
http://kathy100.com/stuffs/rodeo_close.jpg
General Info
Comments
252
Media
Other digital art
Time Taken
About a week
Reference