The Hybrid
The Hybrid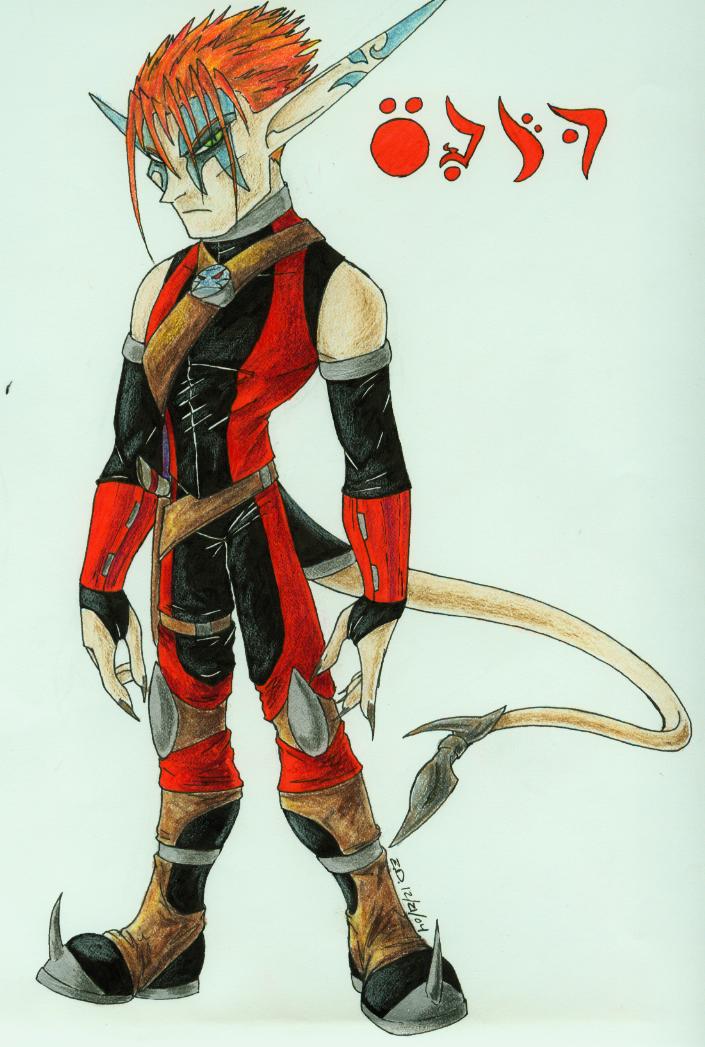 Description
This is Erol's hybridized identical twin brother, Ezra.<br />
<br />
Like Jak, Ezra was tested on, but instead of just using dark eco on him the Baron used Metal Head DNA as well. He was then left to die when he refused to serve the Baron. <br />
<br />
If you wish to learn more about him, you can read my story 'Hybrid' over at Fanfiction.net.<br />
<br />
Ezra is c/o to me.
General Info
Comments
24
Media
Unspecified
Time Taken
Reference